Gardenia Shawl – Crochet Pattern
Hi loves! Nothing better than a different project to start the week, Gardenia Shawl. The crochet shawl is an extremely versatile piece that has a wide variety of combinations and options. Whether in autumn or winter, the shawl will go great in all styles, as well as keeping you warm. It's a piece that matches cooler days and it's worth having one, or more, in your wardrobe.
The crochet shawl goes with everything! You will be impressed with the different and stylish combinations that this piece can compose. Although it is considered a sweater, using crochet you can make from shawls with more open stitches and thin line, to shawls with more closed stitches and very thick wool, to protect yourself from the cold or not.
Either way, this shawl enhances and enhances your look! Easy to make and very practical to use, without having to think too much, you combine the shawl with different pieces and occasions. After all, crochet is a very old technique and is still used today in a wide variety of products. If you've never crocheted or used crochet, start by experimenting with shawling!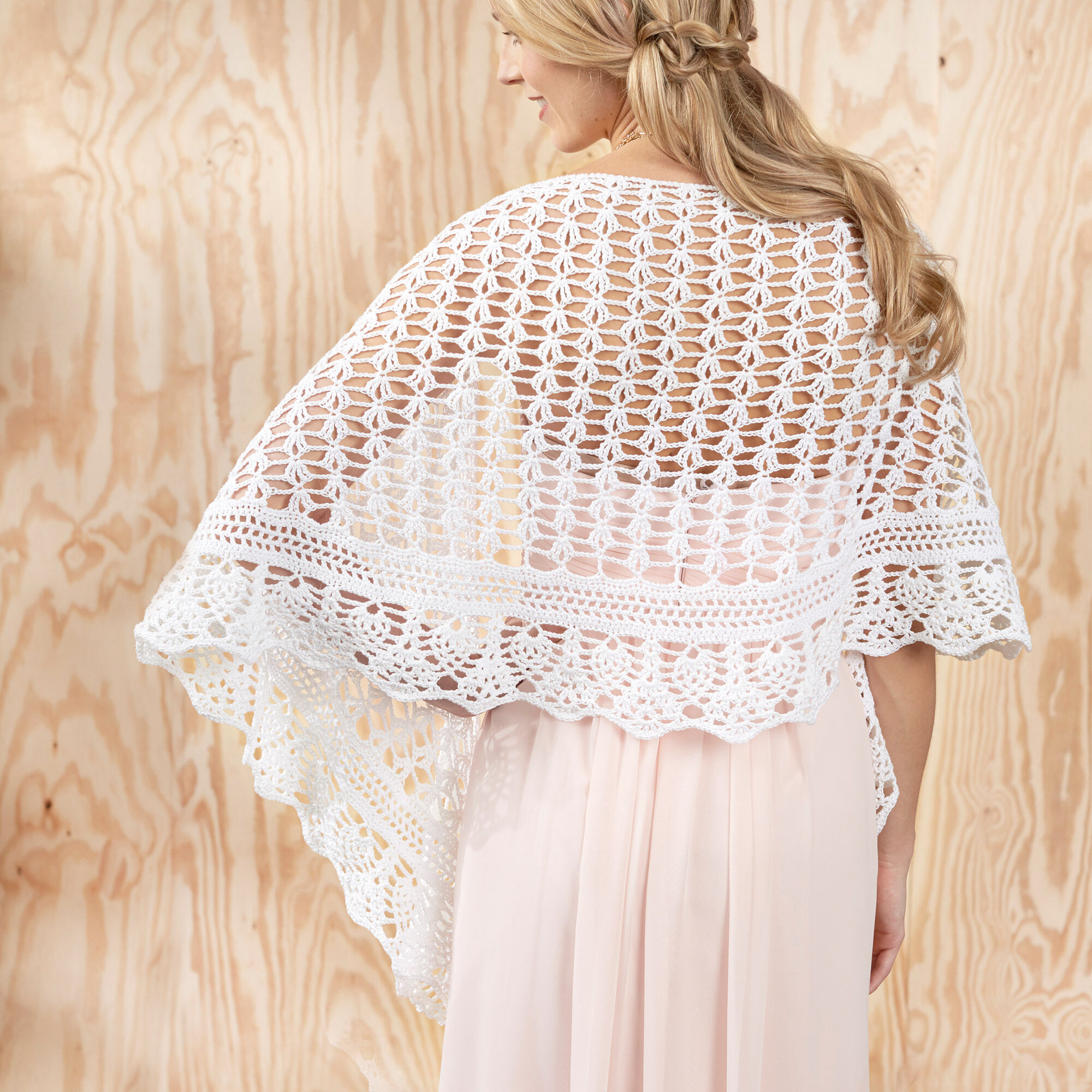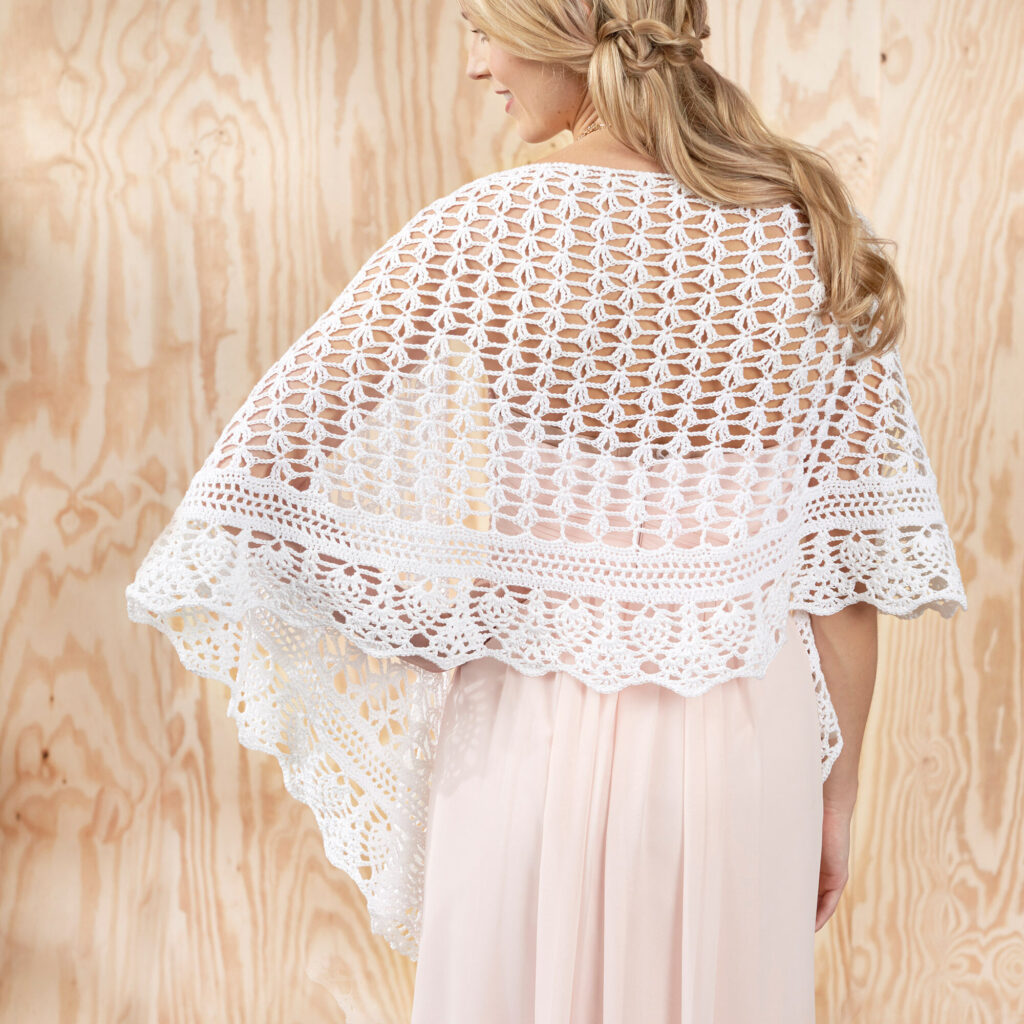 Image / Pattern / Tutorial: Yarnspiration
There are shawls of all sizes and for all styles. There are no limits on combinations for this piece, nor can it be standardized by a single size and way of wearing. Shawls can be very small or very long, and they can also be in different geometric shapes, such as a triangle, a square, a rectangle.
Generally, the crochet shawl is worn over the shoulders or around the neck, as it has an approximation to the use of the scarf. But you can also use tied or rolled up in other parts. The full pattern of this crochet shawl is available at Yarnspirations.
There you will find the step by step, the list of materials, yarn suggestions. Everything you need to make this project. Shall we crochet? Get to work!