Mile a Minute Apron – Free Pattern
Hey my loves! Excited to start another week? If you are already looking for a new project, stay here with us to learn a new pattern. Continuing to hone our sewing skills, let's learn how to make the Mile a Minute Apron. Do you wear an apron on a daily basis? If it's not already part of your kitchen routine, maybe it's time to change it. The apron, as we already know, is that piece that is worn over clothes while we are cooking.
In addition to protecting your clothes from any spillage of food, it also serves to make the cook stand out. Oh, don't forget to use your apron to wash dishes, an activity that is part of a household's routine. It prevents clothes from getting wet or from being stained by any product used at that time and also protects against contact with fats present in dishes and pots.
After all, nothing better than having friends over, preparing that delicious meal and staying clean to sit at the table with them. The apron doesn't have to be a boring piece. It can even become the focus of the meeting: imagine that barbecue with friends and you're super in the masterchef mood to welcome everyone. And in this sense, there are so many models and types that it is even difficult to choose, right?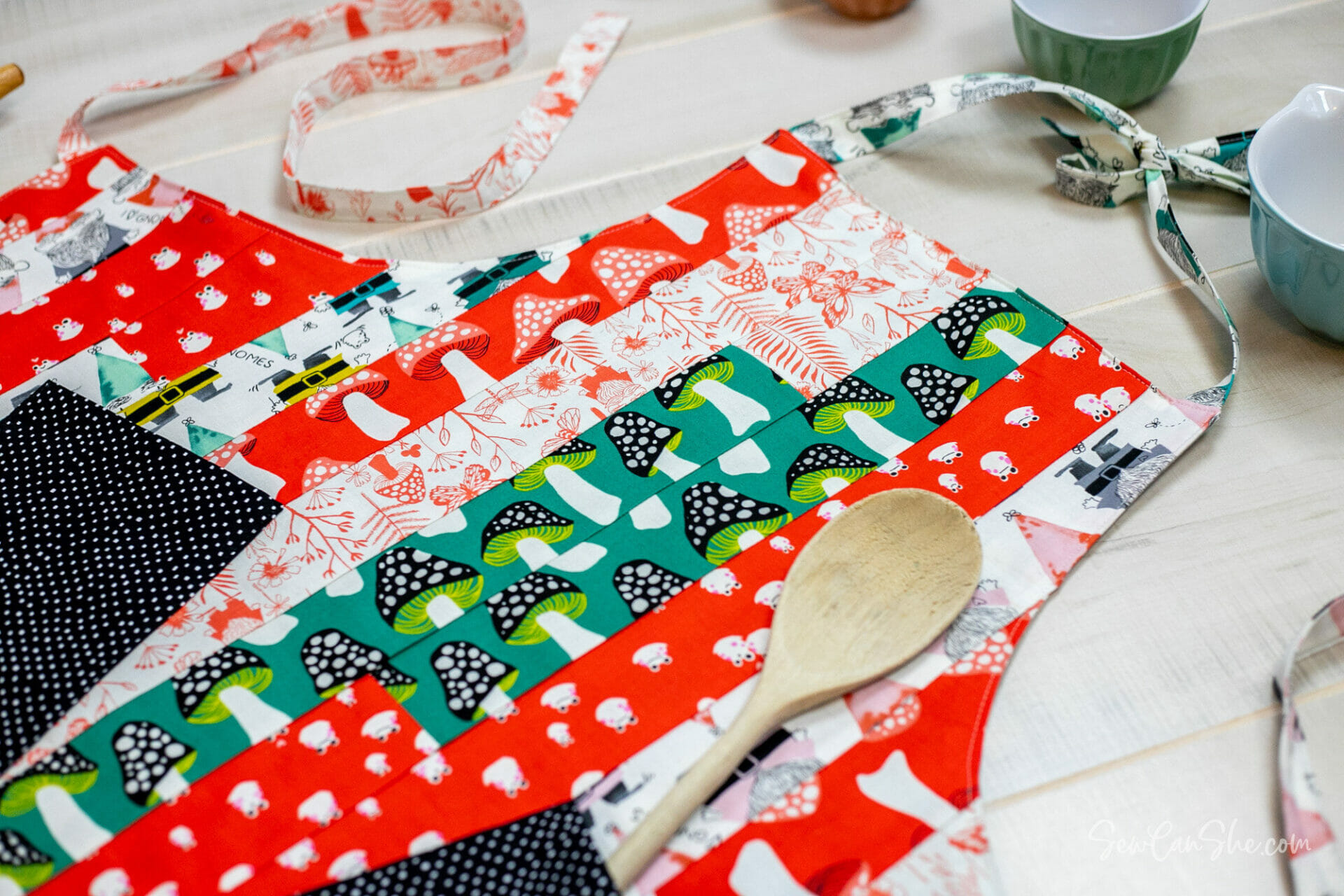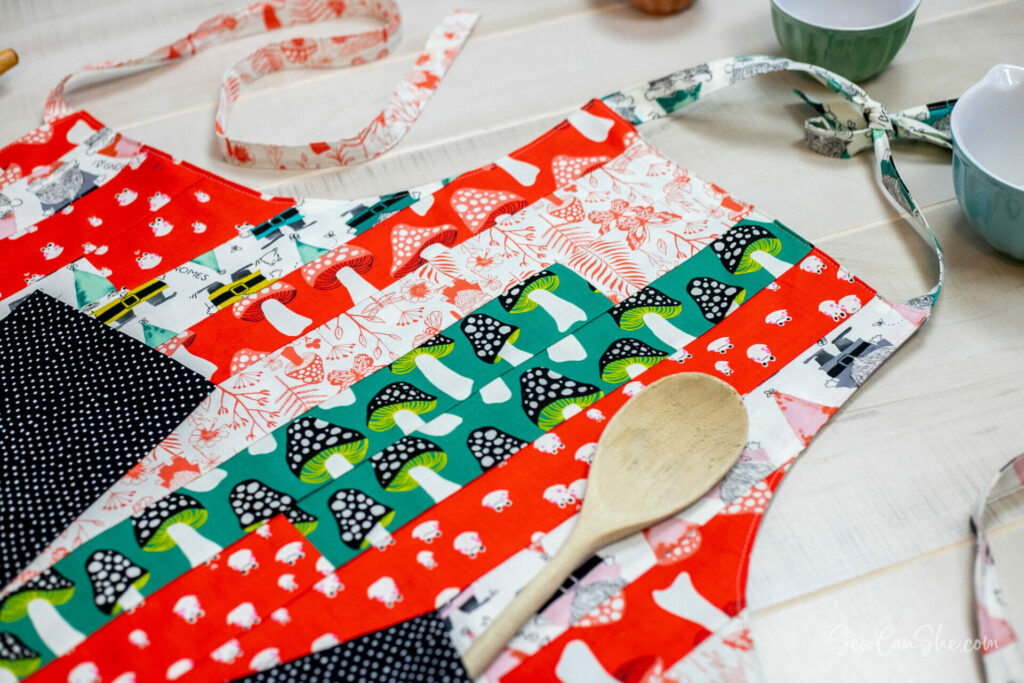 Image / Pattern / Tutorial: Sew Can She
The model we brought you today is quick and simple to make, but it doesn't lose its charm. Much of the highlight of this piece depends on the colors, prints and combinations that we can make with the fabrics. Now, pay attention to one more cool tip: it can serve as part of the home decor when not being used. Just leave a little space to hang it on the wall, giving your kitchen a touch of personality.
Because it's a piece that gets dirty and needs to be washed more often, choose quality fabrics. It doesn't have to be the most expensive in the store, but it does have to withstand several washes and stay intact and beautiful. Let's start? The mile a minute apron pattern is available at Sew Can She. She checks out the step by step and any questions, tell us here in the comments. We will be very happy to help you.