Slant Stitch Crochet Poncho
Today we are going to show you the pattern of a traditional and very cozy piece, the Slant Stitch Crochet Poncho. Ponchos are very old pieces in the clothing world, and initially they were clothing options without much influence in the fashion world. But a few years ago, the piece began to appear in the fashion shows of important brands.
This piece gains more space in winter and autumn looks. The crochet poncho is a mix of two trends: the classic poncho and the crochet pieces that are increasingly present in the fashion world. And if you still don't know how to make your own, continue on this post to access the pattern that we separate and is available for free.
Crochet is a very rich craft technique, which allows for many possibilities and creations. How about making a crochet poncho to keep warm or sell in winter? Regardless of the situation, the play will be a success! Even those who are new to crochet can make this stylish poncho for the winter. Those who have needle skills can add details, mix colors and leave the pieces beyond neat.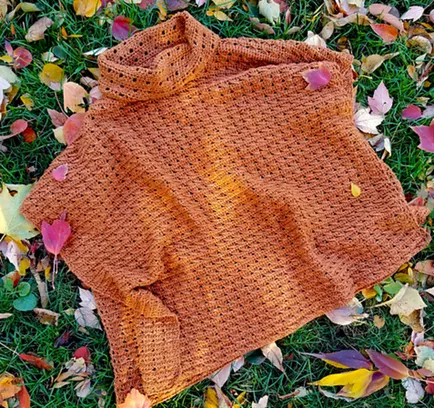 Crochet Poncho Pattern
It's an easy pattern, you will only need: skeins of your choice, hook (sizes: 5.50mm for the panels and 6mm for the cowl), stitch makers, darning needle. You can customize your poncho easily.
If you need a smaller size, subtract chains from the beginning chain, this will make it narrower. Subtract alternating rows 2 and 3 to shorten. If you want to make a larger size, just add chains to the beginning chain to widen. Add alternating rows 2 and 3 to lengthen.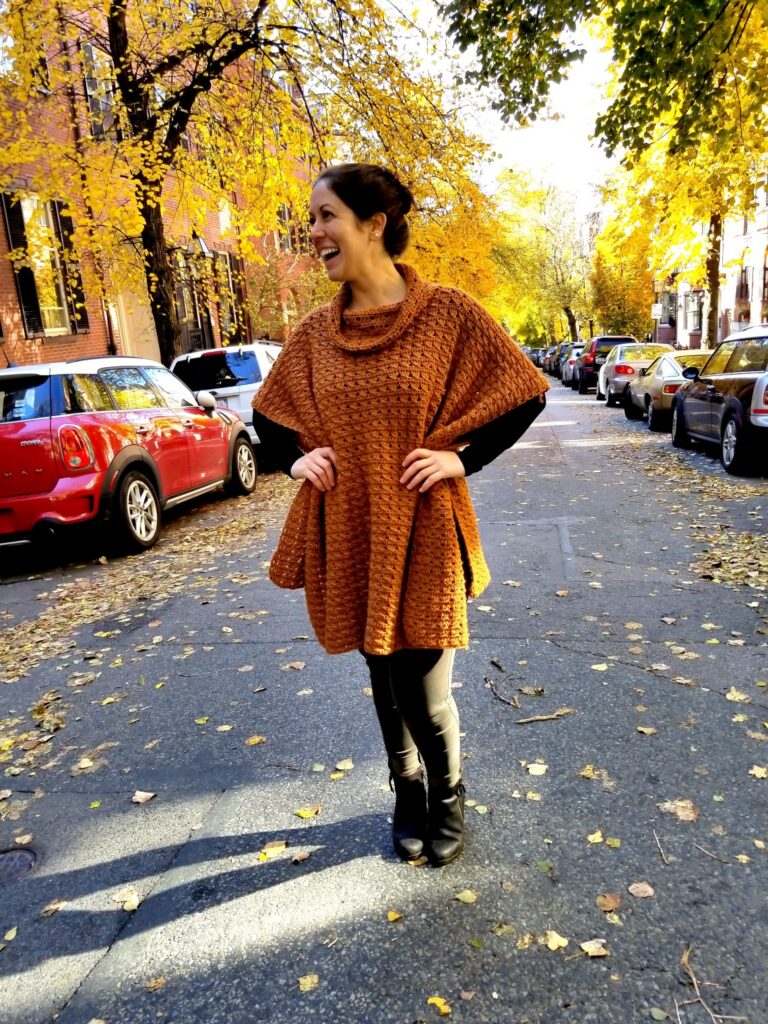 Taylor created this beautiful design and made it available at Bodhi Life Crochet. Wonderful, isn't it? You can make it to warm up in winter without losing style or to gift someone dear. Let's crochet!