Learn to make Crochet Christmas Tree + Blanket
Crochet Christmas Themed Blanket, a beautiful Christmas blanket that you are sure to love, it will delight everyone. With a beautiful tone, it is a perfect piece to decorate the environment as it has neutral and super charming colors as well. Comfortable and beautiful it is very easy to make, you will love the result for sure. Crochet is very useful for decorative pieces that complete the look of the house with comfort, which leaves everything with an incredible and charming charm, like this wonderful blanket we brought today. The blanket for sofa and bed has been used more and more and is already part of the decoration even for Christmas.
Use your creativity and make beautiful pillows to match the blanket and give a different and beautiful touch to your home, you will definitely love having this project in your decor. With little material and using your crochet skills, just follow the tutorial we brought you today and make this magnificent blanket. Crochet Christmas Themed Blanket that can also be used as a bed rail.
Elegant and with a stylish touch this work is simple and easy to make and it is worth investing in this beautiful blanket as it is made with beautiful squares. Perfect for the coldest days and it can keep us warm when we are watching that beautiful movie on the couch with the family or alone. Comfortable and beautiful is very easy to make.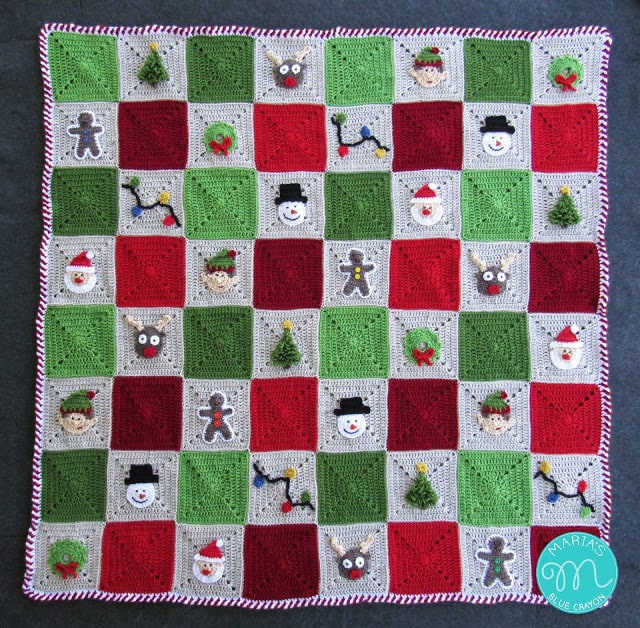 Crochet Christmas Themed Blanket
Pattern/Images/Tutorial: Marias Blue Crayon
All the yarn I used is Lion Brand Vanna's Choice worsted weighted yarn that has 170 yards per skein. (Keep that in mind if choosing a different brand).
8 Linen skeins (pale gray/dusty off-white)
2 Fern skeins (slightly lighter shade of green pictured above)
2 Kelly Green skeins (shade of green pictured above)
3 Cranberry skeins (dark red)
2 Scarlet skeins (red)
2 white skeins
(less than 1 skein) Black
(less than 1 skein) Taupe (brown)
(less than 1 skein) Beige
(less than 1 skein) Colonial Blue (blue)
(less than 1 skein) Mustard (darker shade of yellow)
(less than 1 skein) Terracotta (orange)
I hook (5.25mm)
G hook (4.0mm)
And hook (3.50mm)
tapestry needle
Scissors
8 small buttons in different colors & thread and needle for attachment (for gingerbread man appliques)
40 (6mm) safety eyes (can be substituted with sewing eyes on with black yarn if preferred)
[activecampaign]
*I bought my safety eyes off Amazon 100 pieces for about $6, best deal I have found so far. Never had problems with them – I've boughten 2 sets already. You can buy them here: Darice SBE20 100-Piece Solid Black Eyes, 6mm
Notes: If you are using different brands and would like to use similar colors, I described some of the color names of the skeins I used in parenthesis above as some of the names aren't obvious as to what color can be substituted for.
The colors used for the granny squares are linen, kelly green, fern, cranberry, and scarlet. If you choose to make your squares different colors you will still need the kelly green, fern, cranberry, and scarlet for the appliques.
The official start of the crochet along will be September 3rd! The CAL will run until the last week of October. Each week we will be making 8 squares plus a design and the very last week we will join and the border.
Christmas tree crocheted by one of our readers in Brazil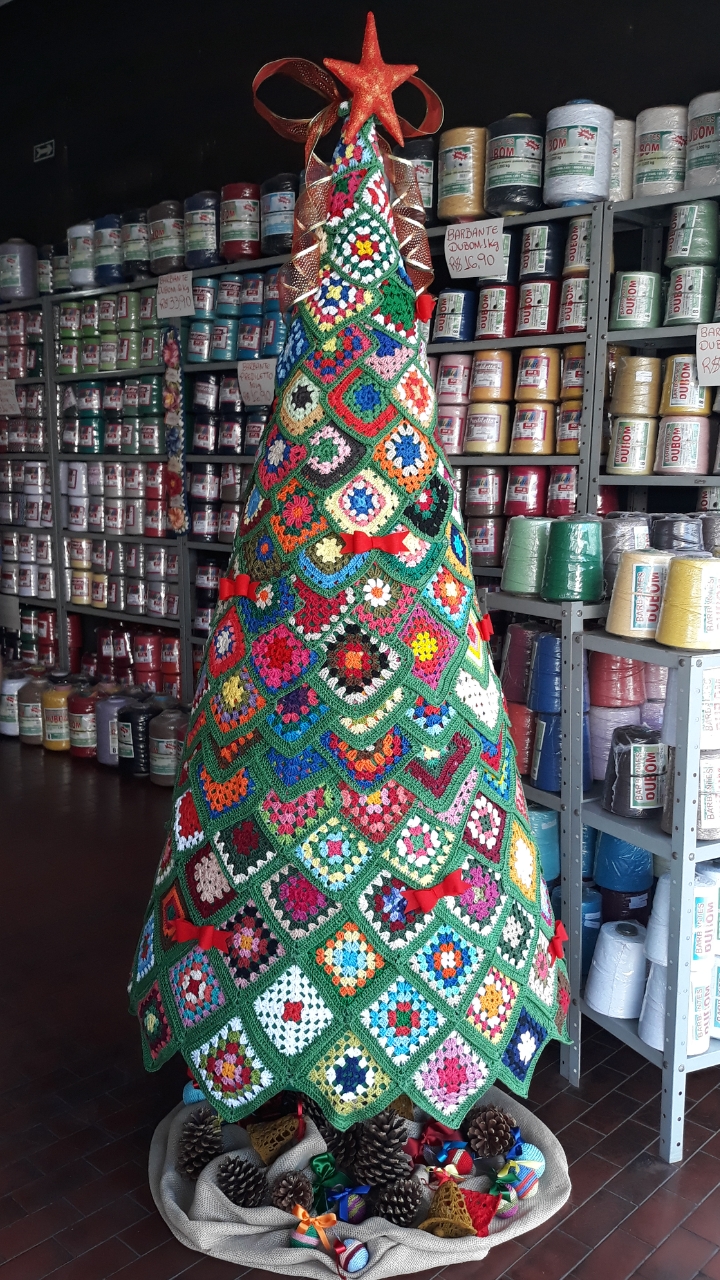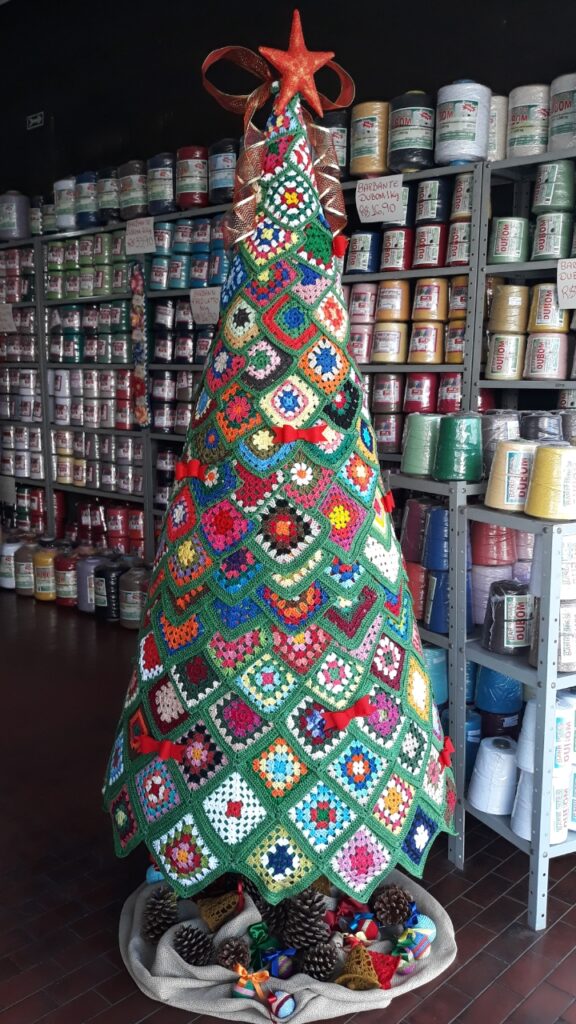 Tutorial crochet christmas tree, a couple of Christmas decorations made using a free tutorial from here!
We have separated for you some tips on where to buy, crochet ornaments and also Christmas ornaments on sale at amazon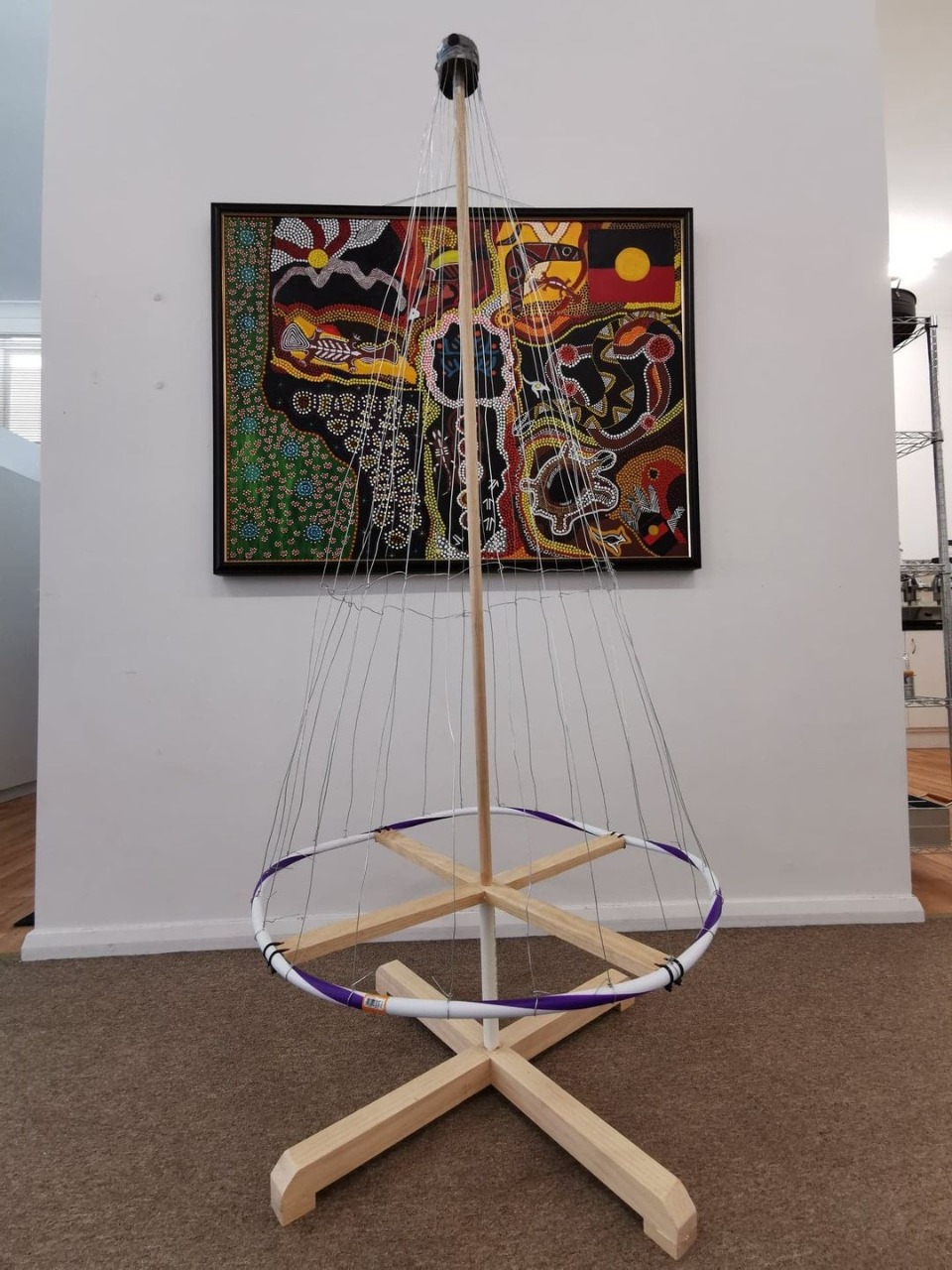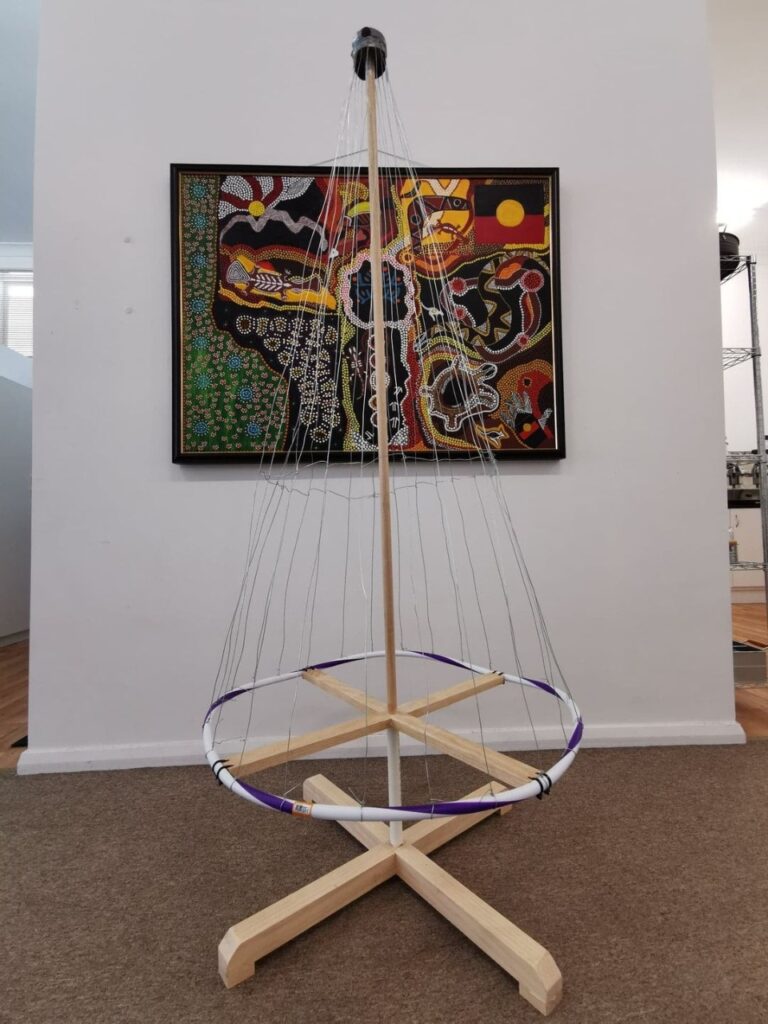 Our Team's Opinion About This Pattern
Crochet Christmas Themed Blanket, a beautiful blanket made in a beautiful stitch with amazing squares that I'm sure you'll love, a charming and wonderful touch blanket that everyone is sure to love, you'll like it, believe me. This is a piece that is always needed, that's why it is so famous and required . This piece will surely make your customers want one like it, which will help you in sales!!
Want to craft this amazing Crochet Christmas Themed Blanket? Then set aside all your material and tools before starting your piece so that you already have everything close at hand, this way it'll be easy to carry out this project, follow the tutorial carefully, make your piece while following the tutorial and I' m sure that you will be able to make this amazing work easily.