Crochet Flower Gown is beautiful for hot days, even more, we are almost entering the time of summer, a time when dresses are good. Beautiful for afternoon outings with family and friends. This crochet dress is very versatile light and loose, possibly for any occasion, which is great and can help a lot. Very simple to make, and above all, perfect for parties and entertainment. Light and loose will bring comfort and will certainly be very charming and stylish. With the well explained tutorial available here, there will certainly be no errors.
So separate all the material, as this is easier and faster execution. Crochet Flower Gown that brings a romantic look that only crochet has, enabling several productions with elaborate pieces that arouse the desire of many women today.
This beautiful dress is a delicate and well-crafted piece that will result in a beautiful work that everyone will love. Craftsmanship fills us with joy when we can produce pieces like this. A perfect piece to boost your sales for beauty and elegance.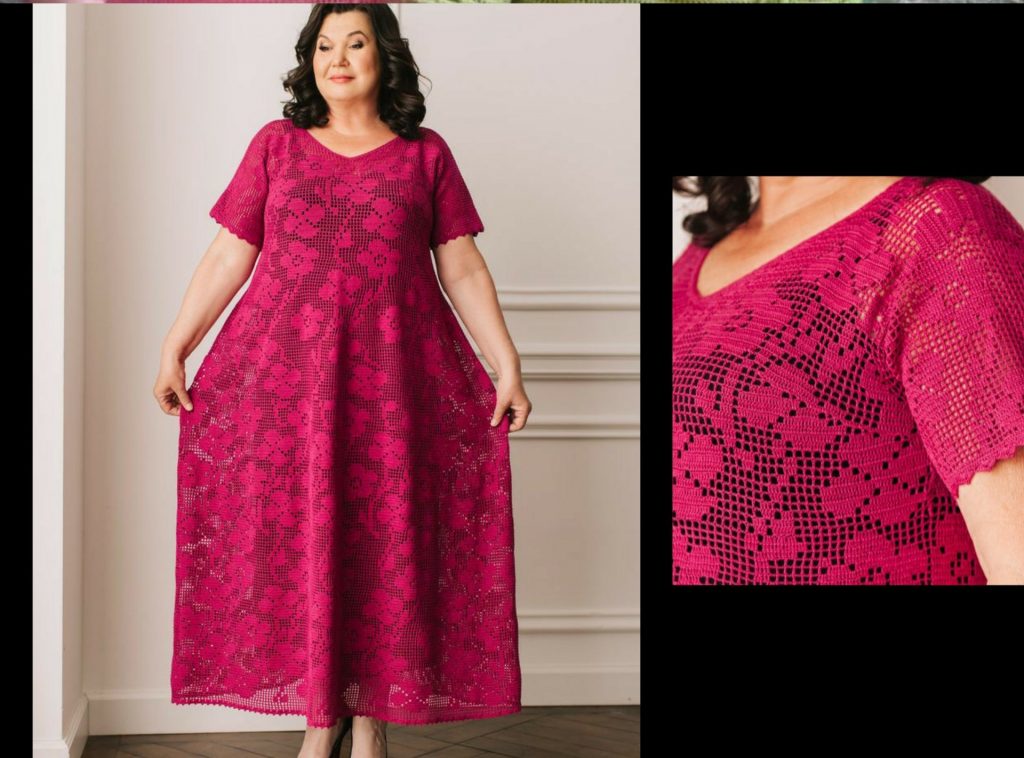 Crochet Flower Gown
Materials
Yarn 16 (100g / 530m),
Yarnage consumption 1 kg.
Hook 1.0 Clover, size 60
I want to describe a little how you can knit such a dress. For convenience, I print a picture (jacquard pattern) and glue it without disturbing the pattern. I knit a Sample and calculate how many cells per 1/2 OG. Then I build a life-size pattern for the shelf and back. First I knit the top (bodice) separately in front and back, sew the sides and shoulders.
[activecampaign]
Then I turn the pattern over and knit from top to bottom in circular rows while making extensions at the end of the pattern.Back. We knit from the red line to the top, then we turn the scheme over and knit from top to bottom from the red line. Everything is very simple. In this way, you can knit with any pattern that you find on the internet, from whom you can draw desires yourself. I take ready-made ones on the internet.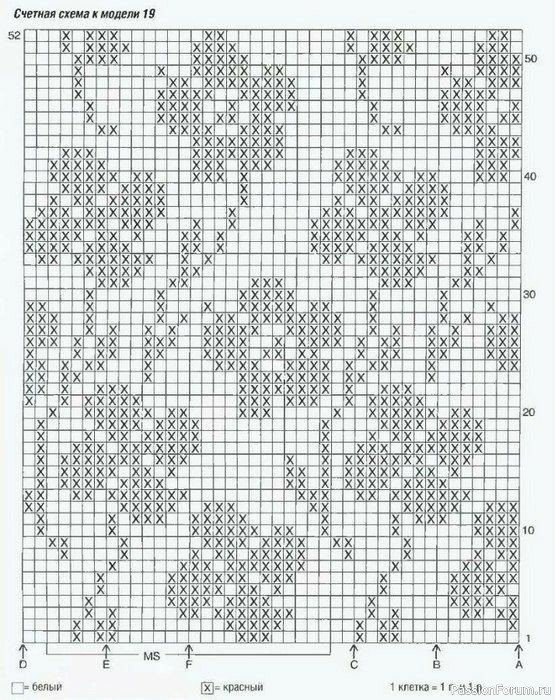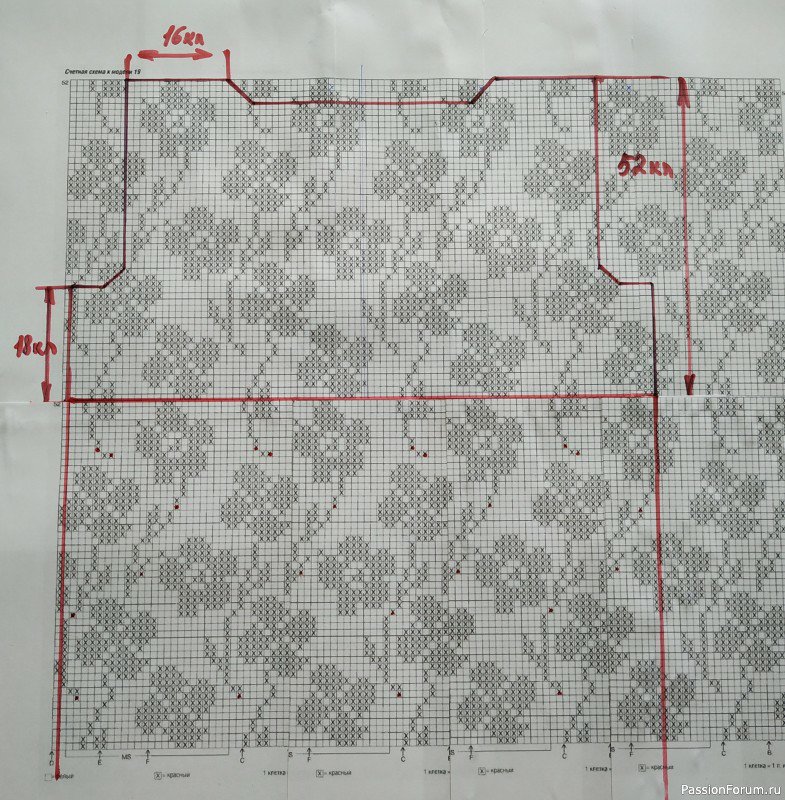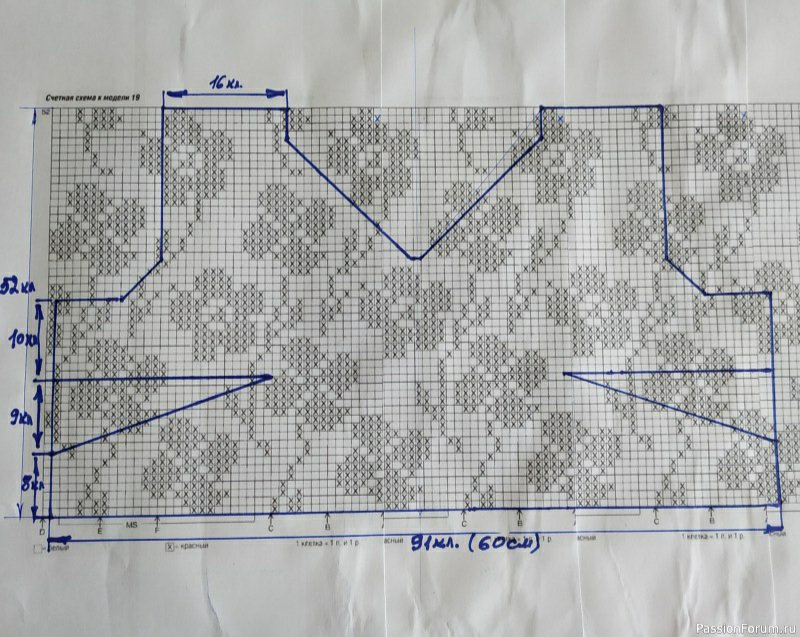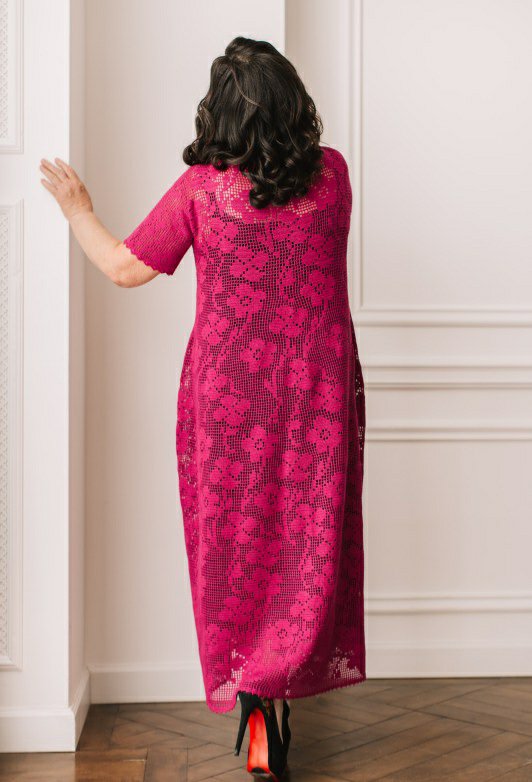 Our Team's Opinion About This Pattern
Crochet Flower Gown, looking forward to change your look? This piece will surely change your look in an amazing way!! You can use it to go out with your friends, your family or even alone too. This amazing gown is very stylish and easy to do, the colors can be changed to your favorite one, this will surely make your customers want one like it, which will help you in sales!!
Want to make this amazing Crochet Flower Gown? Then set aside all your material and tools before starting your piece so that you already have everything close at hand, this way it'll be easy to carry out this project, follow the tutorial carefully, make your piece while following the tutorial and I' m sure that you will be able to make this amazing work easily.