Crochet Mandala Hoop Pattern
Mandala are symmetrical circular designs and can be found in many different shapes. Among these options, crochet mandala is practical, functional and conquer several homes. The mandala has an energetic function, cleaning the environment and bringing good energies. Crochet mandalas have a very special meaning of center, here, it is a meaning, and what is around it is a symbol, or a representation of the meaning.
Therefore, the mandala is basically a round symbol, or the representation of some deep meaning. They can be made using a variety of string colors, giving a very special touch. Simpler mandalas with neutral colors can also be made to give an air of more harmony to the environment.
Mandalas are passionate and certainly those who receive them, whether at home or a dear one, will receive a story full of meaning where each career represents a challenge overcome, each point a bond of love. Choose your color palette, have a notebook on your side to write down the sensations that this construction causes you and take advantage of this time to get to know yourself better. Put on music that soothes you, incense, or anything that stimulates your creativity.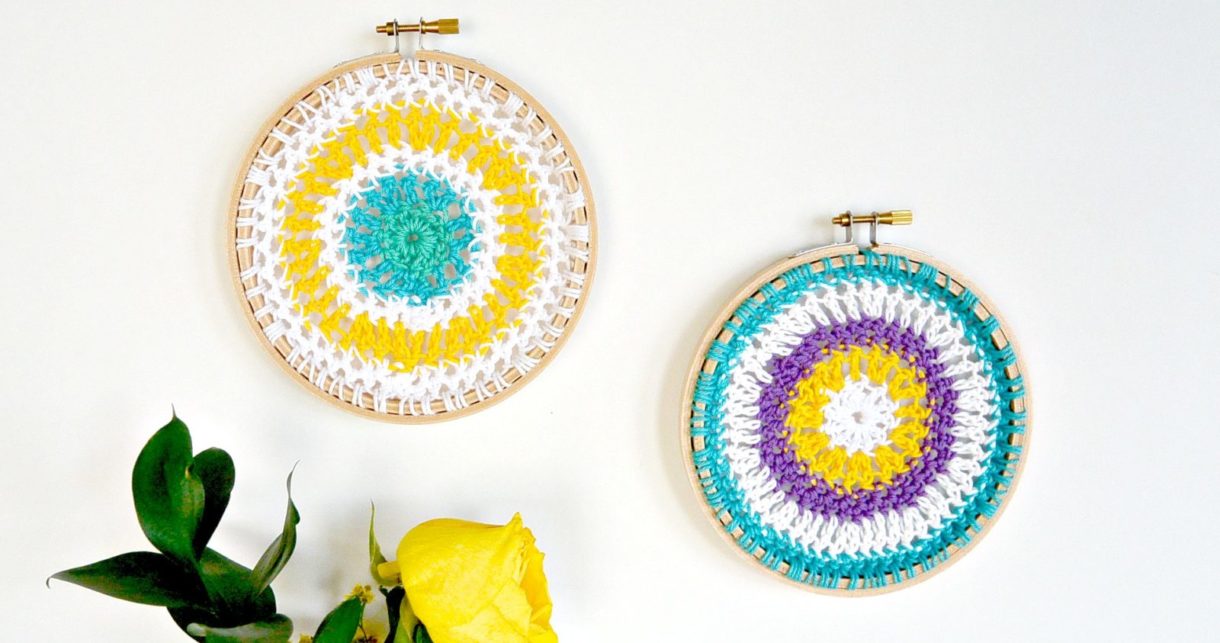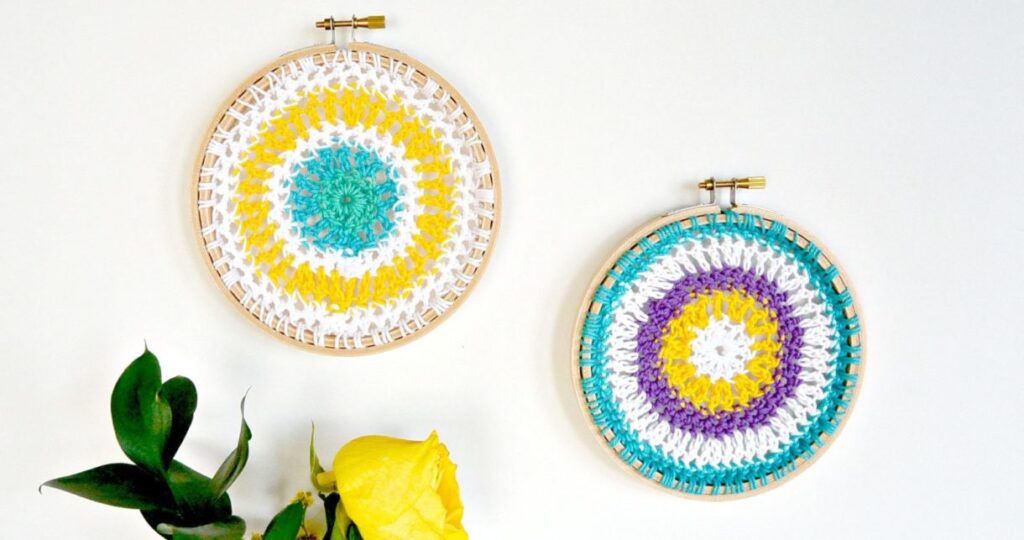 Crochet Mandala Supplies
This pattern is not difficult, but you will need to know some crochet stitches to make it. You should know how to single crochet, double crochet, and crochet in the round. If you want a tighter fit in your hoop, skip the last round. For the Mandala Crochet Hoop, you'll need:
Size 2 fine yarn;
Size F Crochet hook;
Scissors;
Tapestry Needle to weave in ends;
One or more 5 inch hoops from a craft store.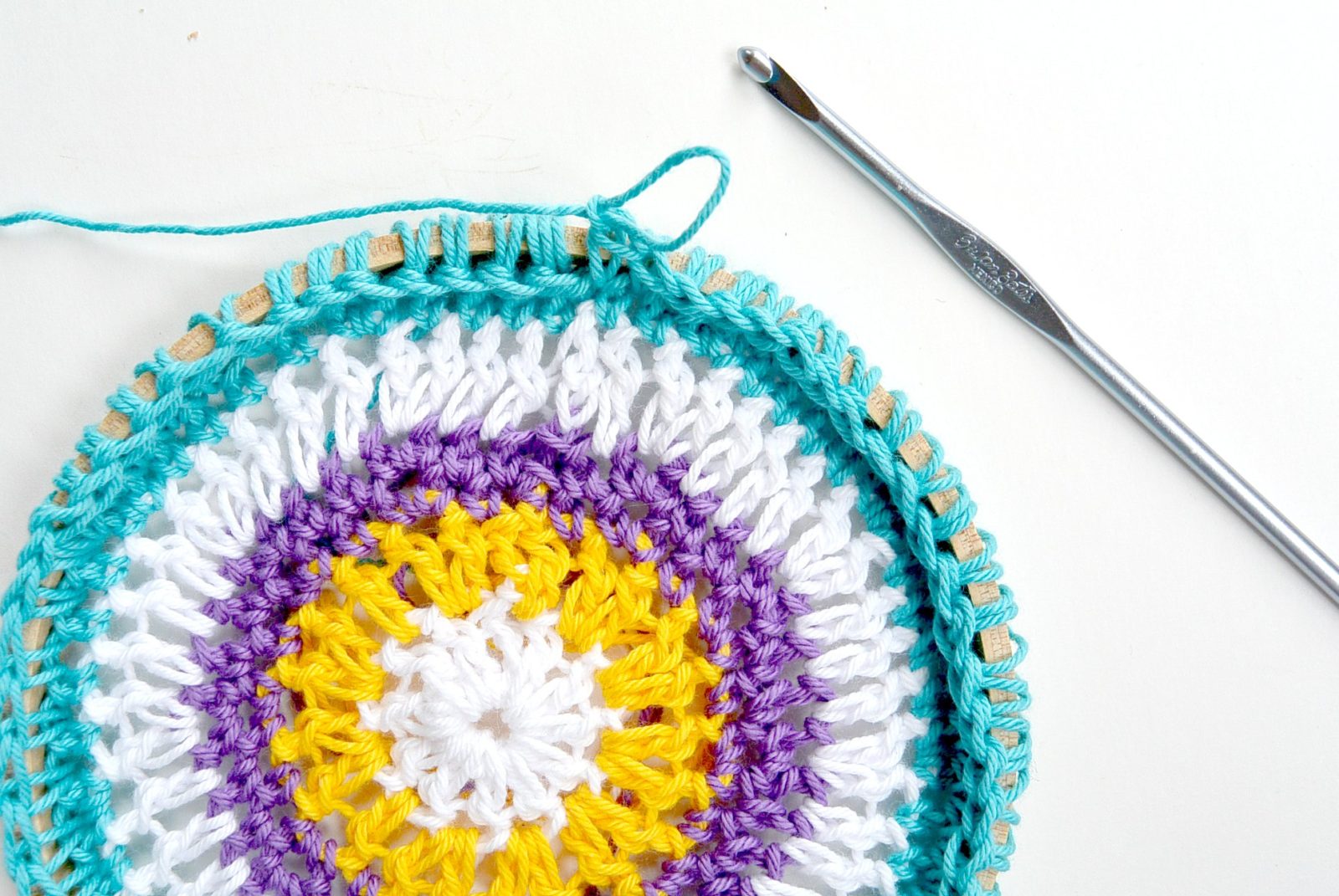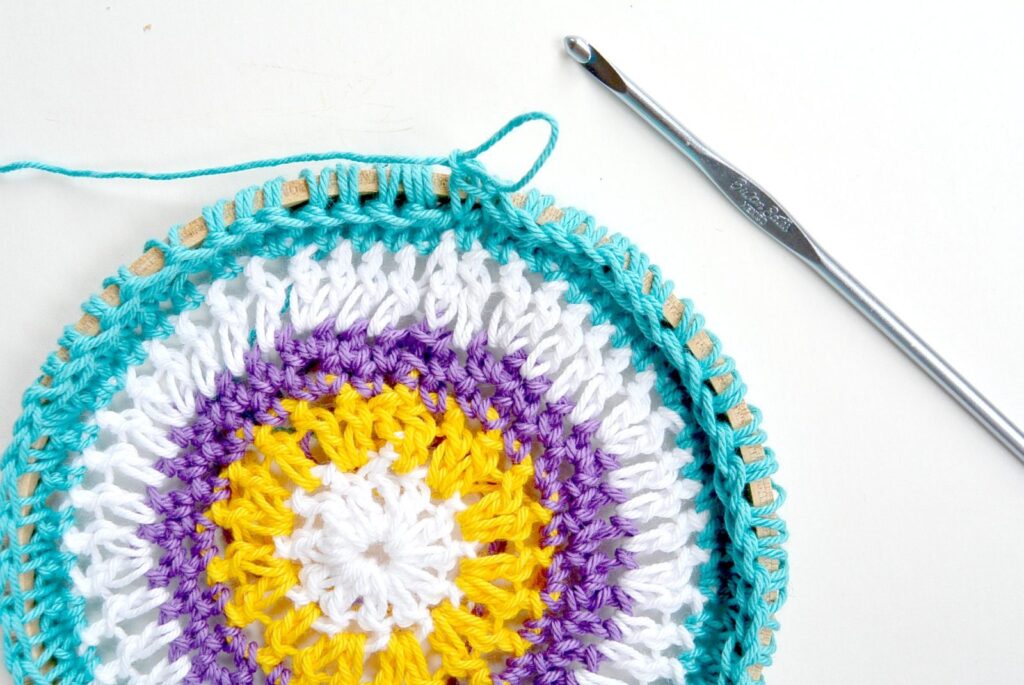 Are you in love with mandalas and ready to make your own? With the right materials and dedication, you will produce beautiful crochet mandalas with your personality! The pattern is available at Mama in a Stitch, with some special and valuable tips. Go ahead, check out and start crocheting!