Coin Purse Crochet Pattern
The coin purse is a very old accessory but still very useful and can be a beautiful item, like crochet coin purses. Coins always save us, so it's always good to carry them and preferably in a coin purse. In an emergency, it's easy to find. Even better if it's really flashy. The closure of these purses in a retro style, but very current and cute, are very cool and you can make one more beautiful than another.
Another option is to make the dots, that is, you can embroider afterwards or use another color of thread to give this dotted effect while crocheting. It's a great option to present to people close to you, or give as a souvenir at a party. Crochet is very versatile, so you can add details to the coin purse that make you the artist.
This pattern uses both rounds and rows. To keep the stitches looking as close to the same as possible for the rows, you will work alternating rows of single crochet as though you were working them with your non dominant hand. Because it's a small piece, you won't need a lot of thread. Got a line left over from some other work? Here's a great opportunity to use it. It is worth remembering that details in vivid colors help a lot when looking inside the bag.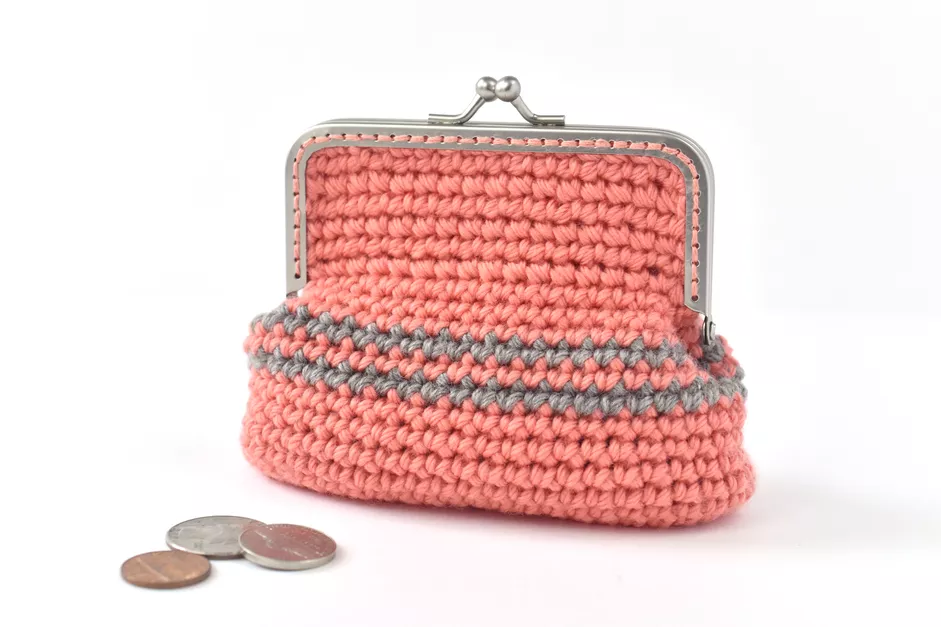 Materials and Toold to the Coin Purse
The pattern you will find here uses two colors. If you don't want to go with the same color you can skip the color change and continue your punch using the same color. We will give you the materials and tools needed to make the coin purse just like the pattern. Feel free to change something if you don't like it.
US size G/4.5-millimeter crochet hook;
Tapestry and embroidery needle;
30 grams worsted weight yarn;
8 yards worsted weight yarn in contrasting color;
4-inch rectangular sew-in metal purse frame;
Embroidery floss that matches main yarn color.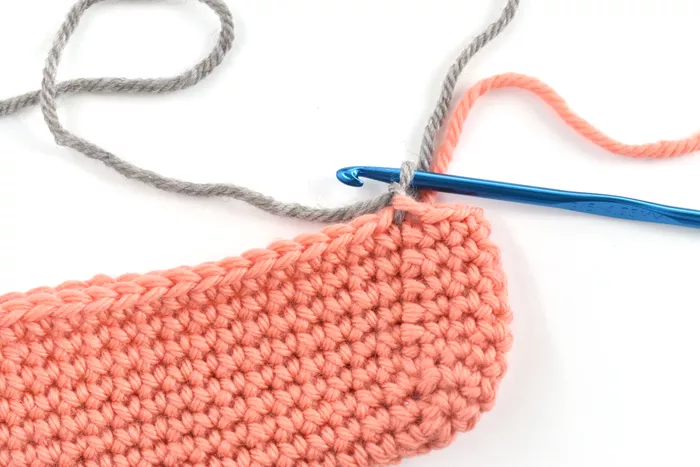 See the complete pattern of this beautiful pattern available at The Spruce Crafts and start crocheting. Because it's a small piece, you'll finish it quickly and you'll want to make more. And why not make this your first piece to sell? We are sure you will have several orders. Time to crochet!