Crochet Star Baby Earflap Hat Pattern
The Earflap hat it's a great piece to keep the little ones warm. Crochet earflaps are practically unanimous and the reason for all this success is that they match everything and serve a very varied audience. Nowadays it is very easy to find crochet caps for babies, children and adults, whether men or women.
They complement the look with a lot of style, besides, of course, reinforcing thermal comfort, making everyone warmer. And to complete the look you can still choose to add a scarf and a pair of crochet gloves. There's no one who doesn't fall in love with this beautiful and super warm combination.
First of all, you need to separate the materials needed to make the cap. But don't worry, it's all very simple and if you already crochet, you probably already have it all on hand. If you're a beginner, don't be too worried as the materials are easy to find and the pattern is easy. Below you will find some tips that will help you when choosing materials.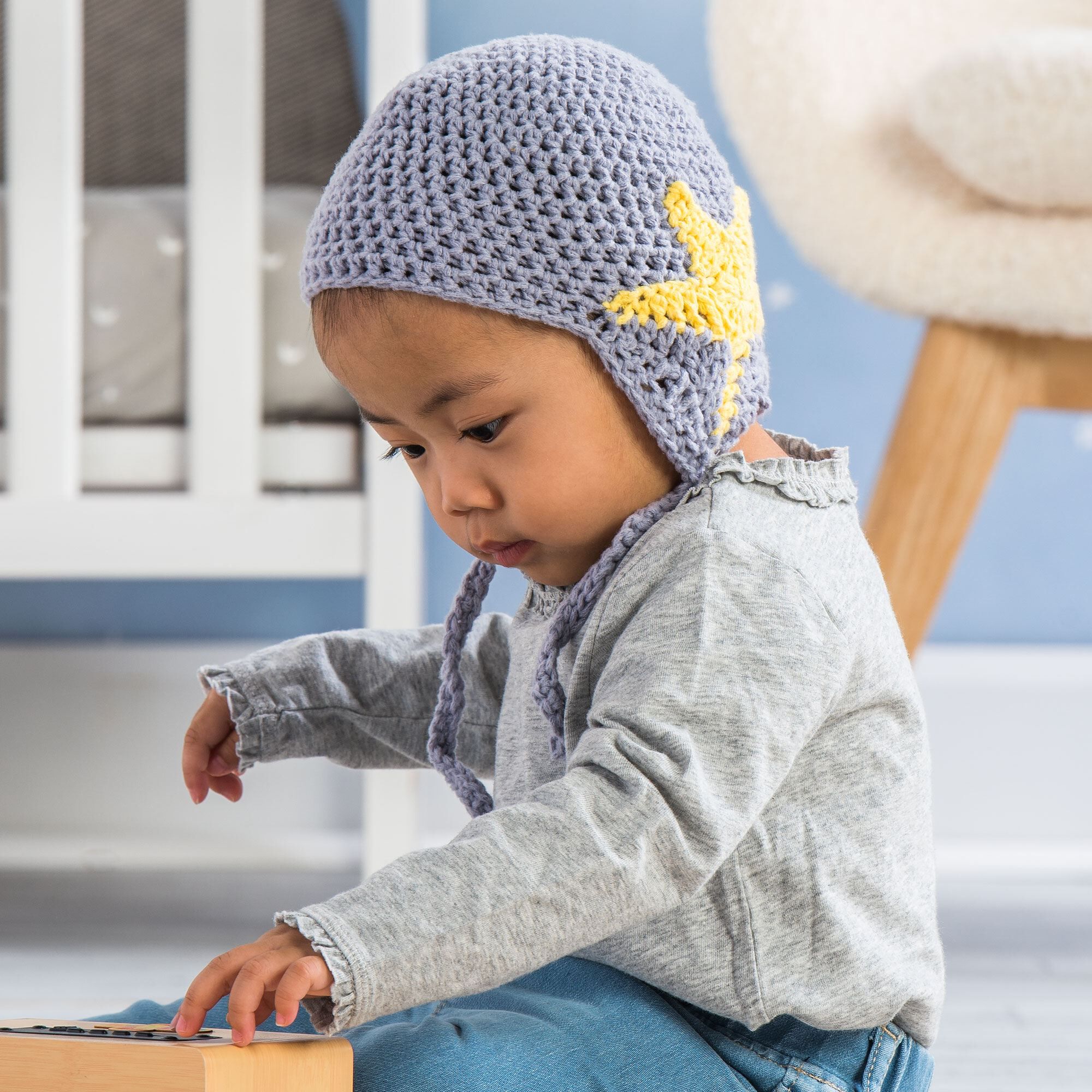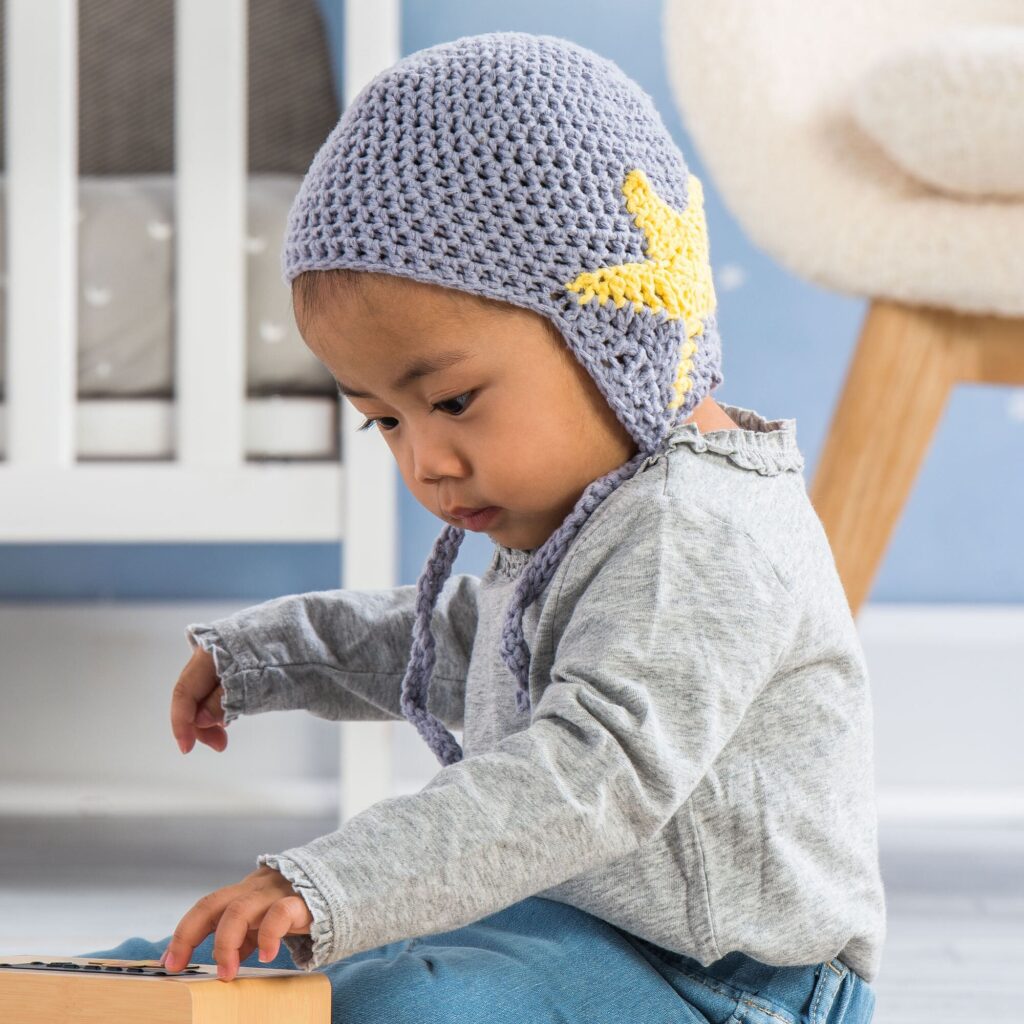 Earflap Hat Materials Tips
Before choosing materials, check out these tips:
– There are several types of crochet thread on the market that vary both in color and thickness. To find the right model for you, keep in mind the shape and texture you want. For a crochet cap with more open stitches, opt for soft threads, for a tighter cap, the ideal is to use thicker threads.
– The needles used also interfere with the final result of the piece. The softer, open-stitch look you get with larger needles, while smaller needles ensure pieces with tighter, tighter stitches.
– For those who are starting, the ideal is to use light colors that favor the visualization of the points.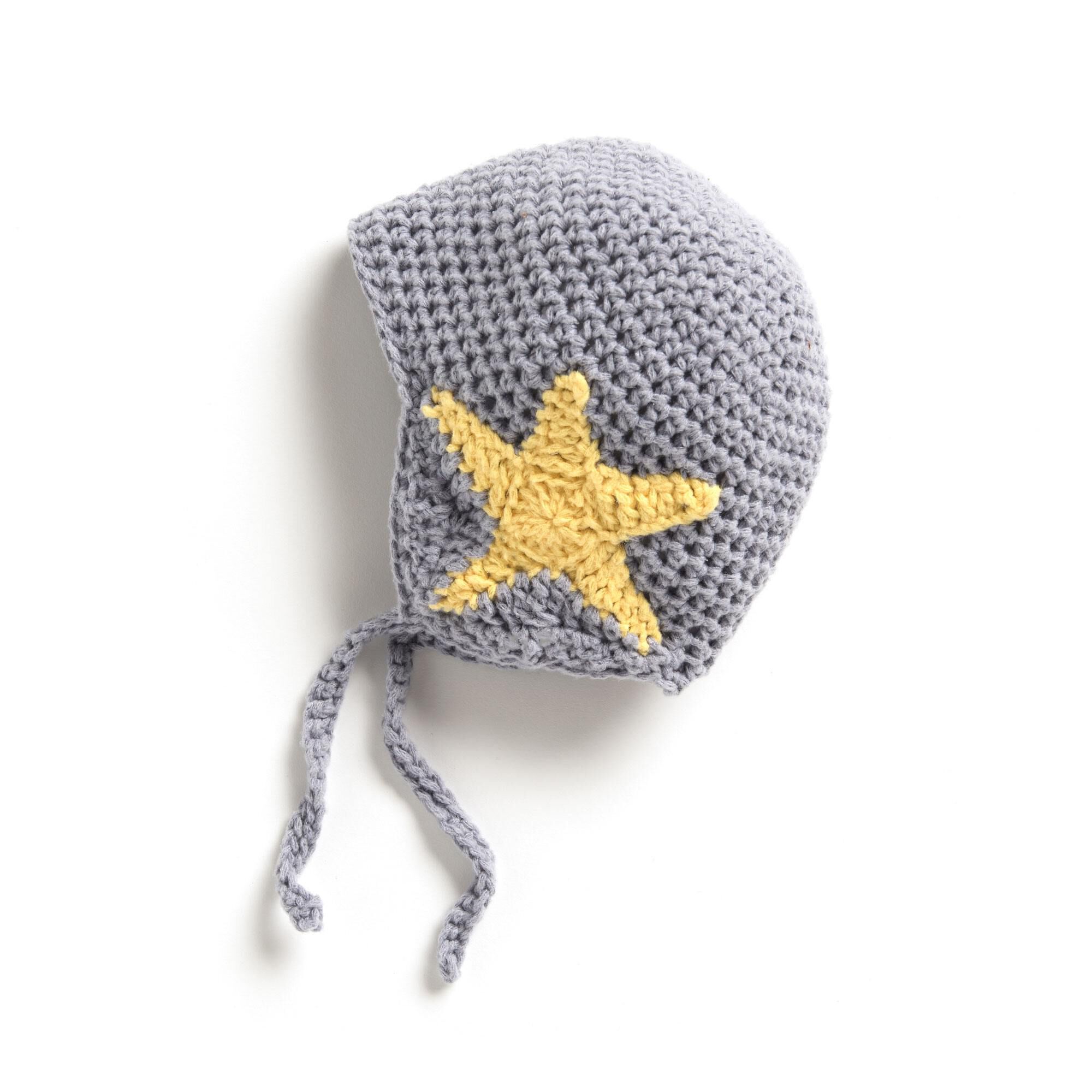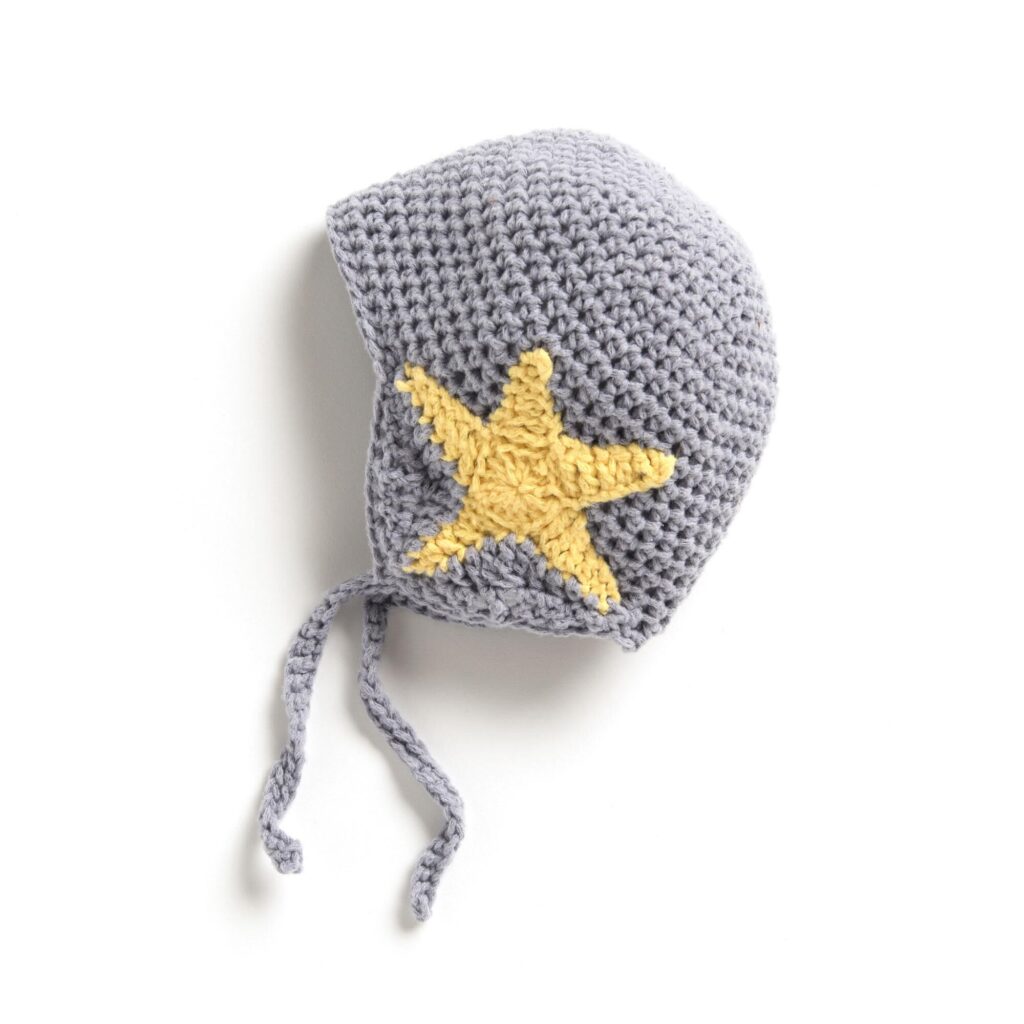 Shall we go step by step now? The pattern is available in Yarnspiration. Let's make the little ones beautiful and warm!