Be My Baby – Free Crochet Pattern
Hello my dears! Another weekend approaching and we want to know if you've already separated the patterns to test over the weekend. We're sure this one will have to be among them, Be My Baby. Crochet blankets for babies is a classic, they delight moms, warm and snuggle our little ones. They are indispensable items in the trousseau of the little ones and therefore, it is a great piece to sell.
You can make the most beautiful combinations in this pattern. You can do it with the same yarn color and change the tones, creating a beautiful gradient. You can combine pastel shades, a classic. You can make it all in color, taking advantage of yarns left over from other projects. Anyway, a multitude of combinations, time to exercise creativity. This pattern is not difficult and is suitable for beginners.
When doing crochet or other manual crafts, take this time to relax. Do it in your time, in your space, put on a song that inspires you, a movie and start crocheting. The materials to crochet are basic and are repeated in almost every pattern. Sometimes the crochet hook numbering changes, but this depends more on the yarn chosen than the pattern.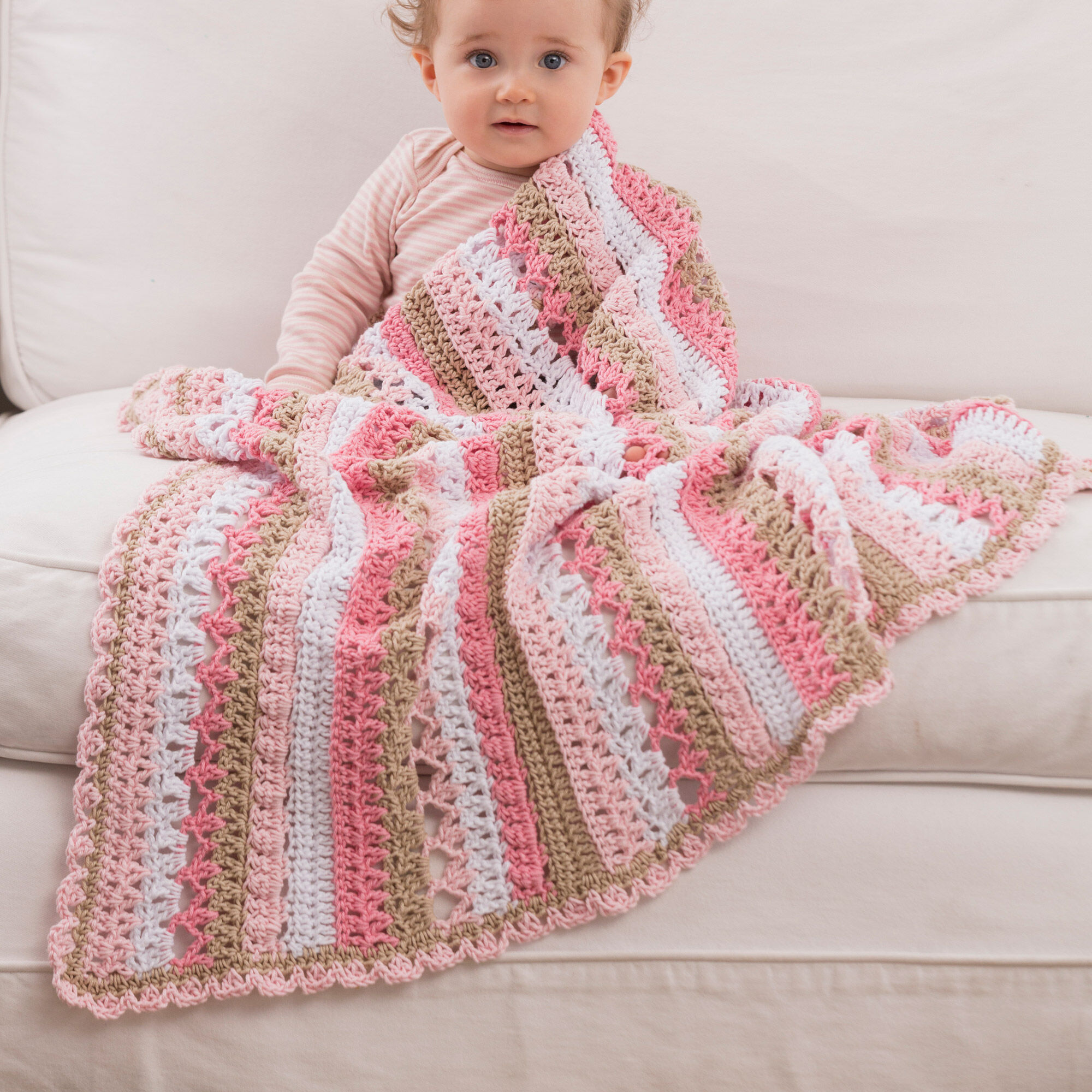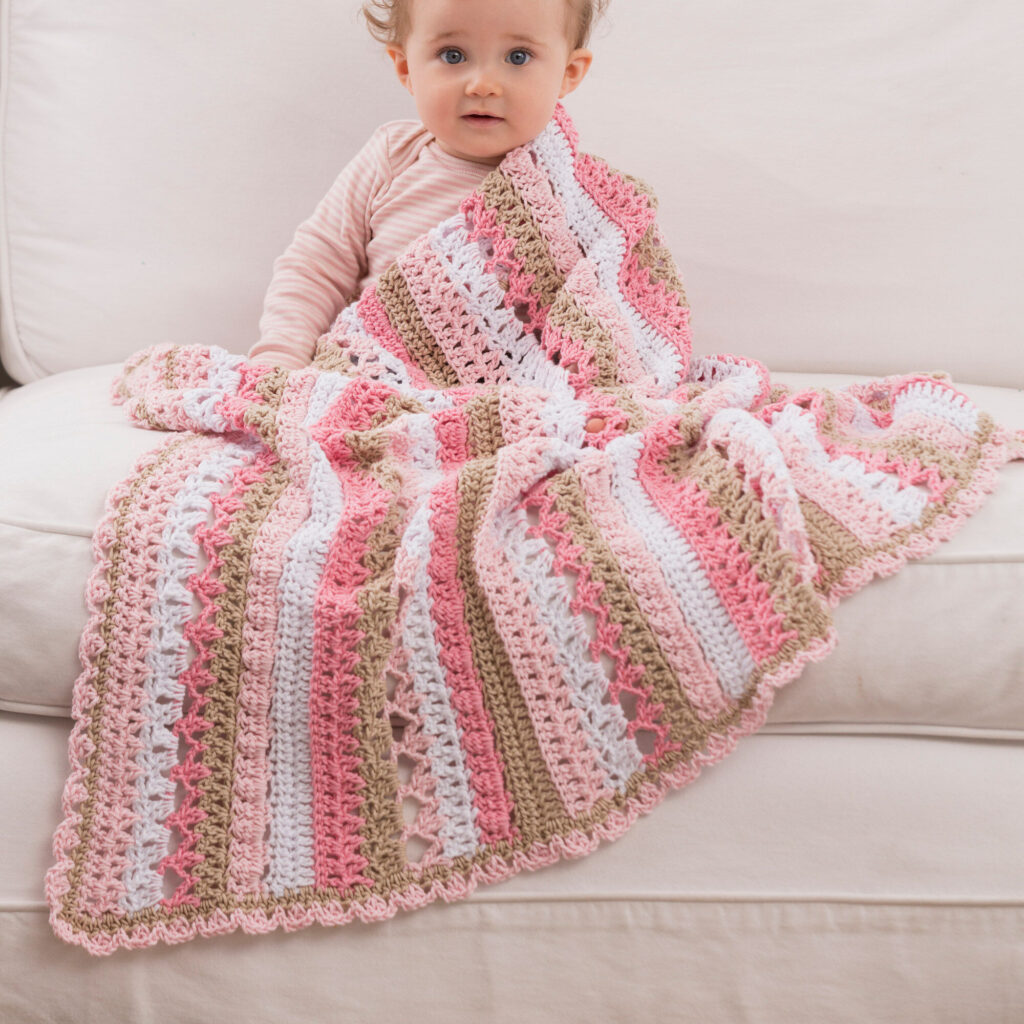 Image / Pattern / Tutorial: Yarnspiration
When buying yarn, remember that it is a baby blanket. We always have to keep in mind that they are more sensitive and, therefore, anti-allergic lines are the most recommended. With the chosen thread, see the needle number indicated on the package. The manufacturer's indication is always the best reference to get you started.
As for yarn's performance, it depends a lot on the point of each one, it's difficult to have an indicator for everyone. Gradually, with practice, you will start to see how your stitch is and how much the thread will yield. The Be My Baby pattern is available from Yarnspiration. The pattern is very complete, with materials, measurements, abbreviations and step by step.
Read and understand before you start crocheting, so you won't have to take too many breaks. Did you like it? Write here in the comments to let us know, and leave a suggestion of what you want to learn. Always a pleasure to welcome you here, we are very happy and inspired to bring you more beautiful patterns. Let's crochet!?