Christmas Spin Table Runner – Free Pattern
Hey sweeties! I know we're not past Halloween yet, but we can't help but think about Christmas. One of the most awaited dates by many people, as it is the opportunity to gather family members to spend pleasant days, all together. To make this date even more special, we like to decorate our house, put our touch on every detail. With that in mind, we brought the Christmas Spin Table Runner, a very Christmas pattern.
The table set gains even more prominence on these special dates, after all, having the family together for meals is priceless. Take the opportunity to match the decor with the plates, bowls, cutlery and napkins. When it's time to eat, you can take out or keep the table runner. That's why it's good to choose good quality fabrics, if you need to wash the table runner a few times, the color, stitching and shape of the piece should remain the same.
Despite the name, you can put the same piece in the entrance hall, match it with a vase of flowers too. Are you used to sewing? You can take advantage of fabrics in green, red, gold and combine with Christmas prints together. If you still don't sew, don't worry, it's not difficult and with the right pattern, all the details explained, you can't go wrong.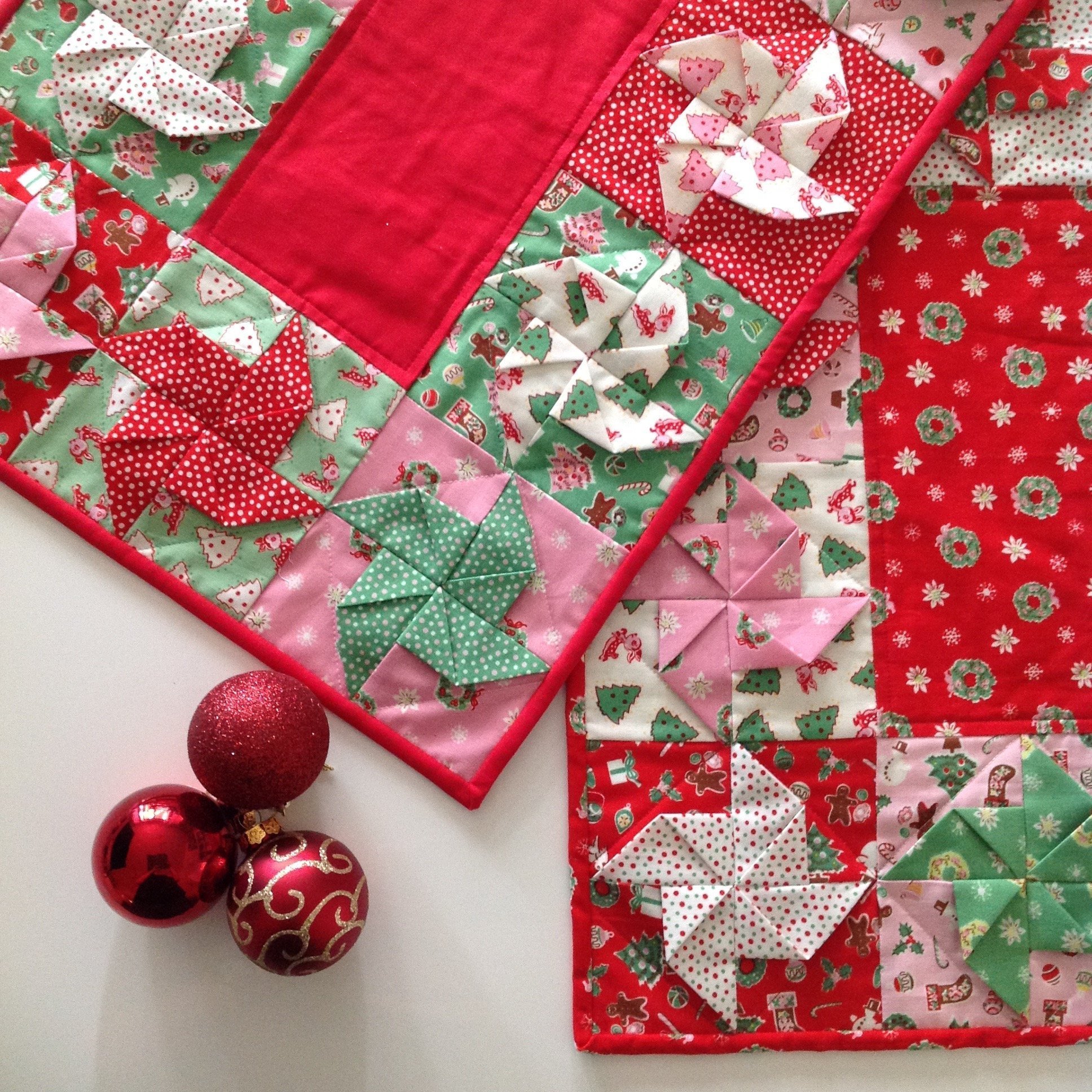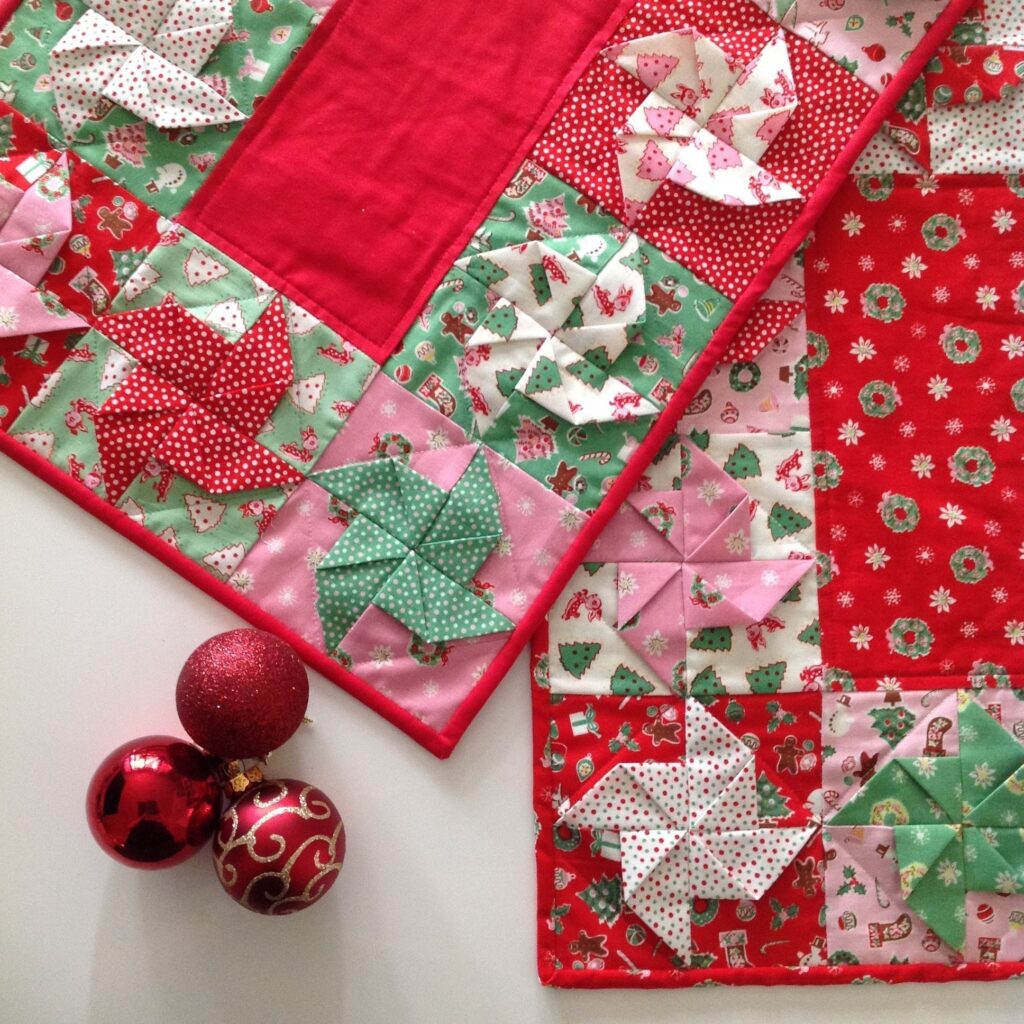 Image / Pattern / Tutorial: Bernina
The first step is to read and understand the pattern, and this you can do in Bernina. Then just choose and buy your materials. Fabrics can be washed first to remove excess ink. We recommend doing this whenever we mix very dark colors with light tones. Ironing the fabrics is essential to make it easier when marking, cutting and sewing. The spin you will do in stages, four squares that sewn together form the entire design.
Choose fabrics that contrast with each other to make the spin stand out. As for size, it's very relative. Some people like a table runner longer than the length of the table, others prefer it shorter. Measure your table and see the changes you will need to make. Did you like today's pattern? We hope this idea helps you to get inspired and make this date even more special.