Carpenter's Star Quilt Block
This beautiful Carpenter's Star Quilting Block pattern can be made in many ways, with many colors and prints. The star forms from a combination of diamond and square shapes. These shapes are traditionally used to assemble this popular patchwork design. You can sew the blocks into an orderly arrangement of fabrics or randomly chosen fabrics to create a patchwork quilt.
Quilting block features many triangles cut from squares. The central part of the quilt is based on a weathervane. Regardless of the colors or prints of the fabric you choose, make sure there is a contrast between the colors and that the focus is on the patten. It's one of those versatile crafts that can be mode in almost any fabric combination and for any season.
The time you take to make crafts should be a pleasant moment. Don't just focus on repetition, devote your attention and creativity to other elements such as color, a fantastic way to modernize a traditional pattern and leave it to your style. In the patter, the shapes come together to form diamonds for the star. Clean lines, simple design. To make the piece look fragmented, use different fabrics for the star tips. You can add a border to your quilt from triangles.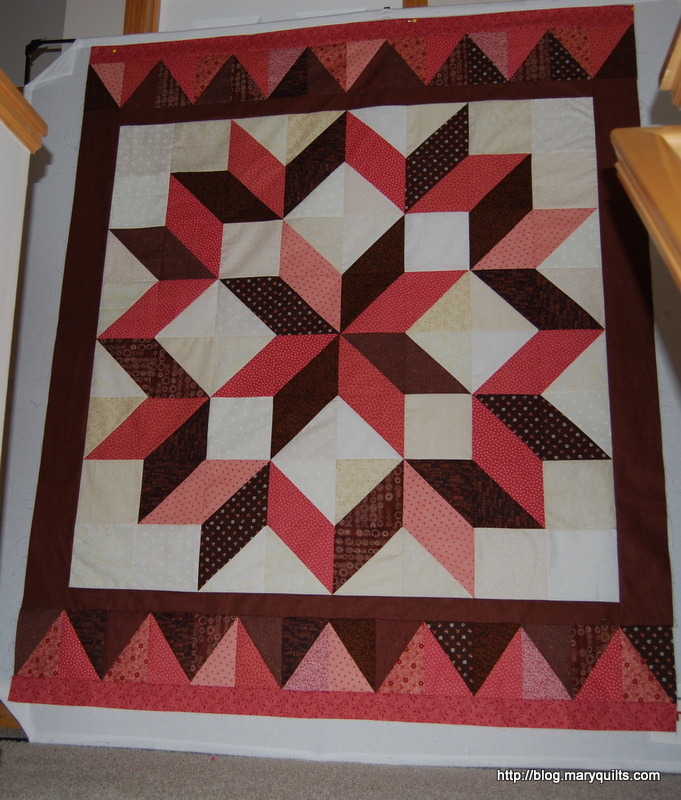 To Make The Carpenter's Star, You'll Need:
Sewing machine and matching thread.
Start by cutting the fabric to the center of the block. Use the guidelines for measuring and cutting the fabric for the center of the quilting block. Quilt size is approximately 56 X 68.
Check the pattern available: Mary Quilts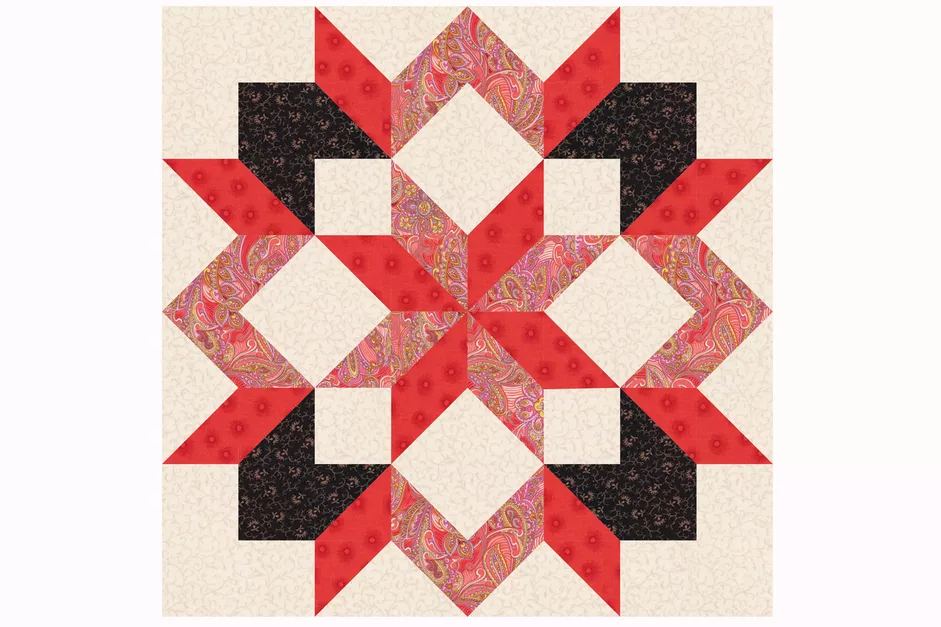 The level of difficulty is intermediate, but our team is sure that with dedication, everyone will be able to do it!