The Wonderful ZigZag Quilt
Today we bring you a quilt made with patchwork and a pattern for you to get used to and see different ways of making it that are far from the classic quilt with squares or rectangles attached. Today we are approaching a pattern or border that forms a sort of zigzag pattern. To make a zigzag quilt you need few materials and a lot of creativity.
As patchwork works often have a high cost-benefit cost, bed linen began to receive prints inspired by the technique. When applied to duvets and blankets, bedspreads and pillow cases, patchwork leaves the room's decor full of life and color. When you star separating or choosing fabrics, remember that each piece of a different color will match a different pattern.
To start making the quilt, start by choosing fabrics. You can use garments, pillowcases, curtains or even buy fabric. I'm sure you'll find a wide variety of fabrics for sale, in different designs and colors. Choose the colors that together best suit you. Then cut fabrics into squares. There are some rulers in this format that make patchwork work a lot easier. The size you can calculate from the total width of the quilt, and how many zigzags you want it to be.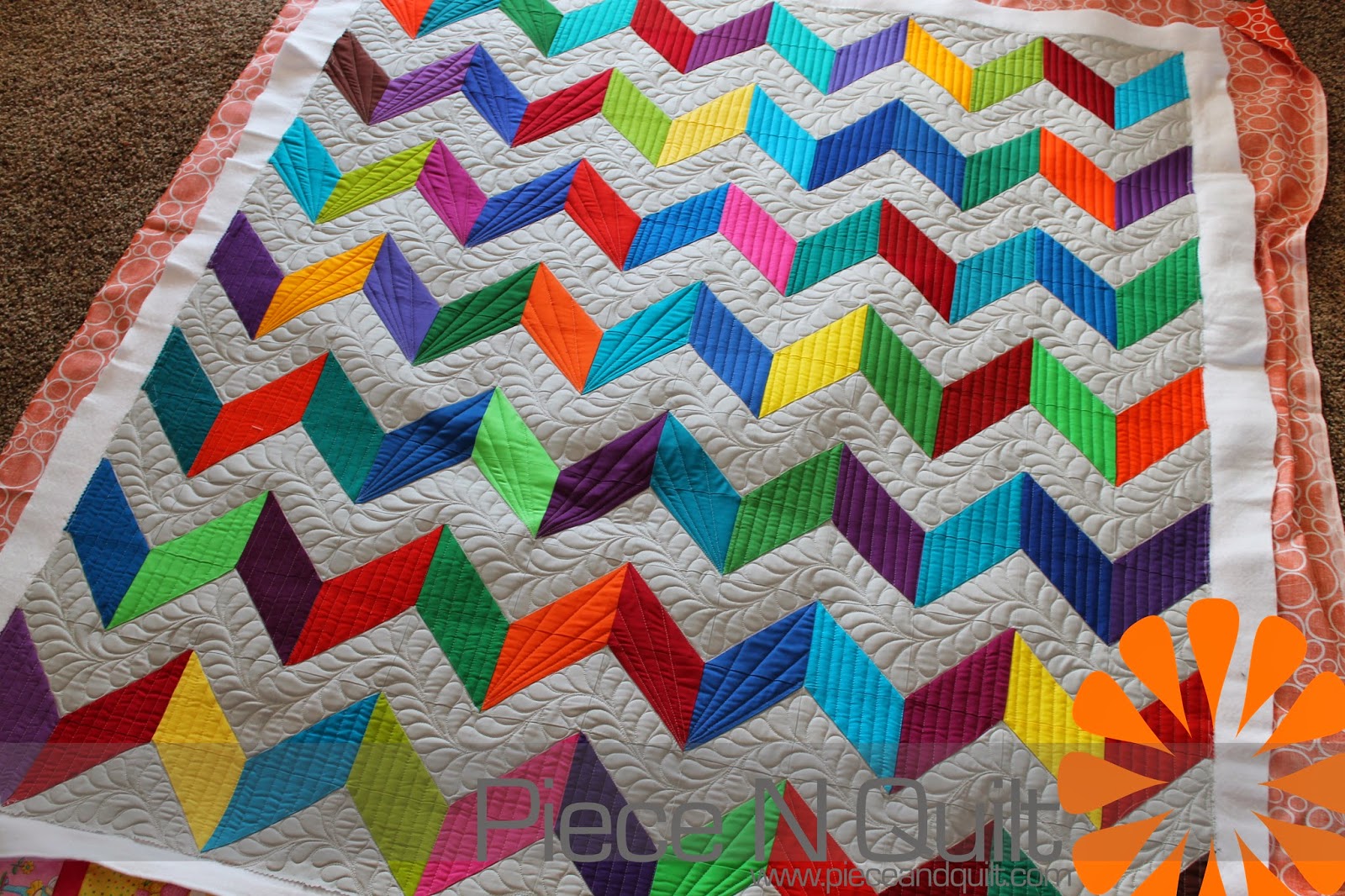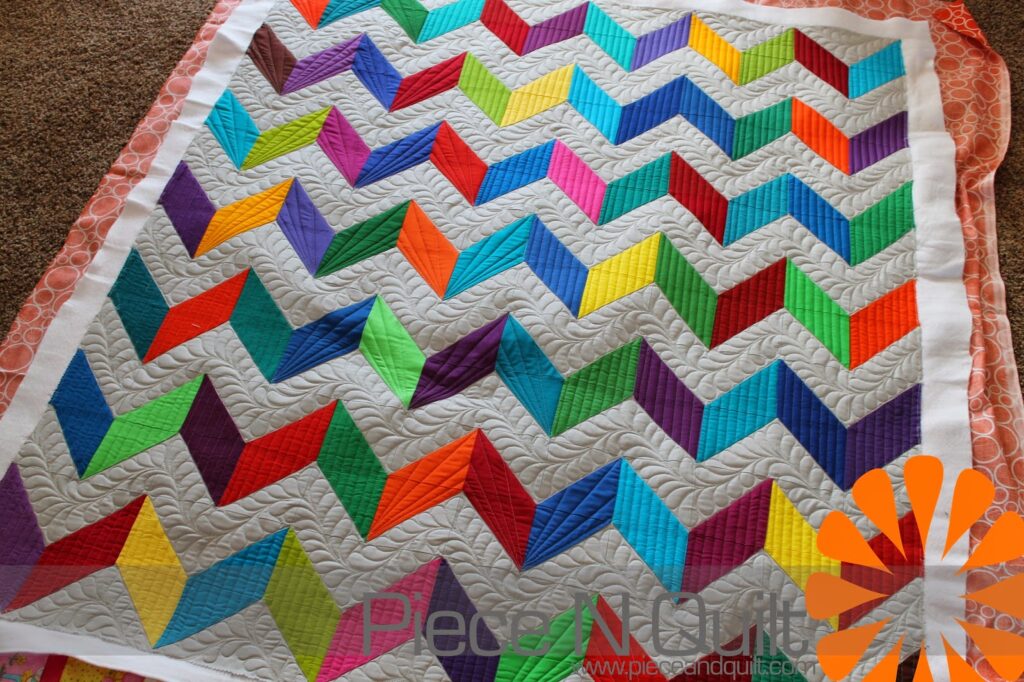 Now it's time to choose the size of the fabric pieces to be used. It is better that the pieces of fabric are all the same size and shape, as this will facilitate the union between them and the completion of the work. Before starting to join the pieces, you can form the quilt on the floor with the pieces of fabric. You play with the different pieces until you have the design you want.
Always remember this tip: wash the pieces of fabric before starting to join them. As fabric that has never been washed can shed ink and stain the other pieces of fabric when they are all sewn together. At the end of the wash, you should also iron all the pieces of fabric, to make them easier to work with.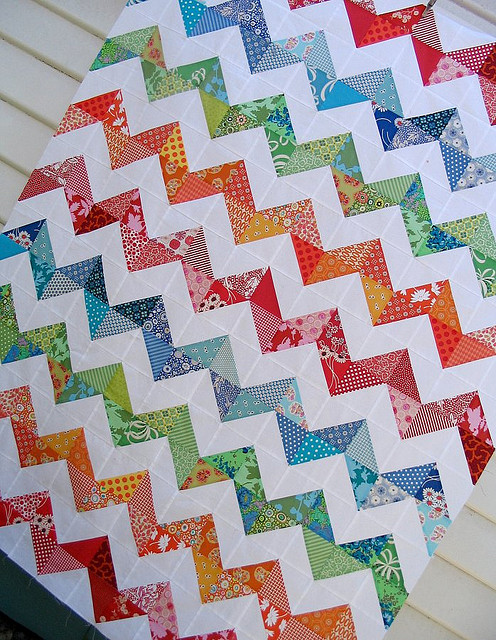 See the patterns that our team has set up for you and notice how the chosen colors make all the difference!