Shell Stitch for Baby Dress
Shell Stitch is great for rugs, blankets and baby's dress. It is a fact that crochet baby clothes delight many mothers, after all, in addition to their beauty, crochet pieces have a very high durability. If you are looking for inspiration for baby's crochet dress, we have separates this beautiful and super charming stitch that will delight you. The look, which is all handicraft, is undoubtedly a grace for the little girls, and with inspiration you can create several styles of pieces to make it even more beautiful.
Many mothers choose the crochet dress with a well-rounded model for the baby's christening, so that their girls look like a little princess. You can also add cute details and even forming sets with other crochet pieces. You can enhance each crochet dress with gemstones, ribbons and flowers to create a unique and stylish piece.
Crochet dresses can also be party dresses and are great options for moms who want to differentiate their look from their girls.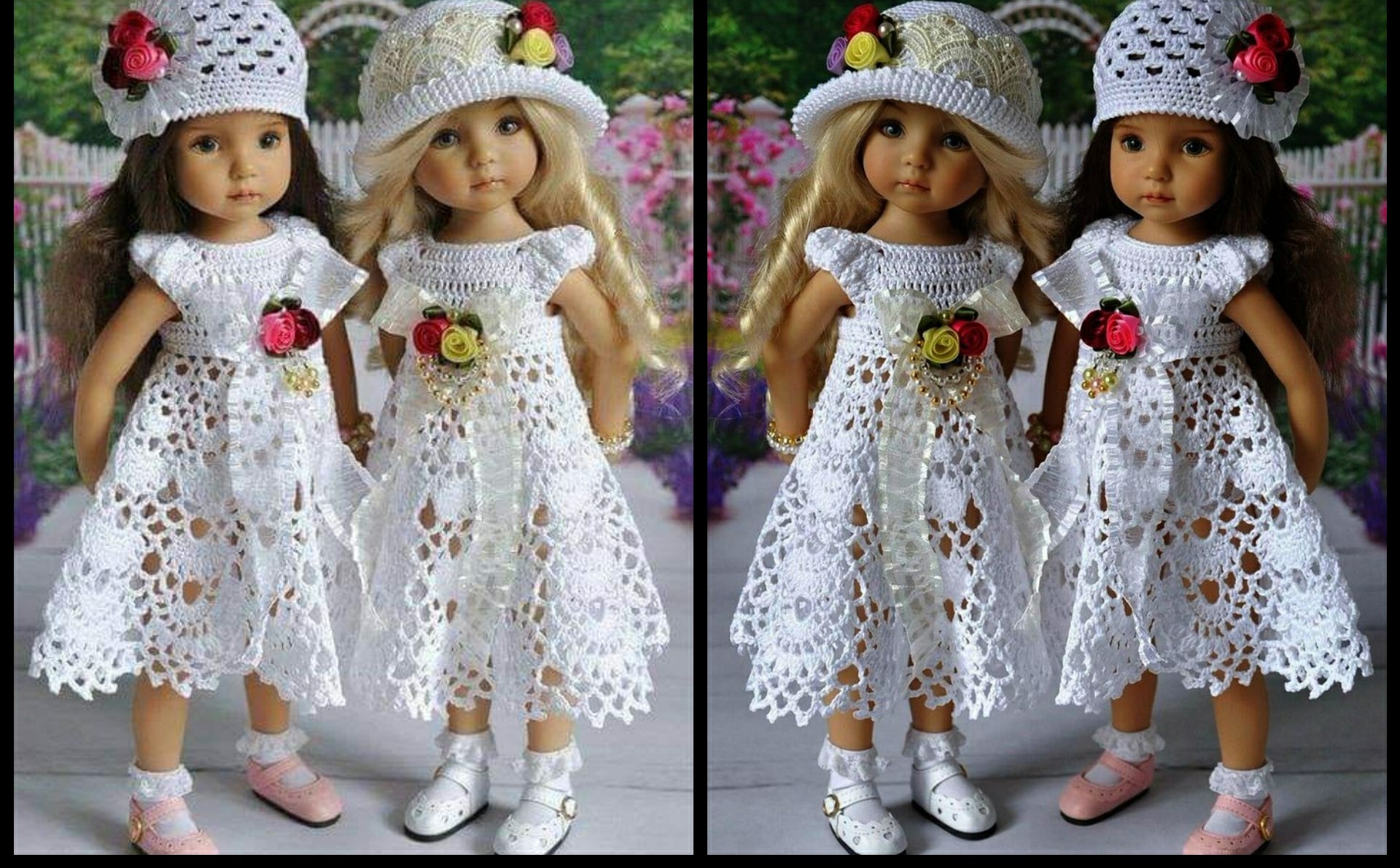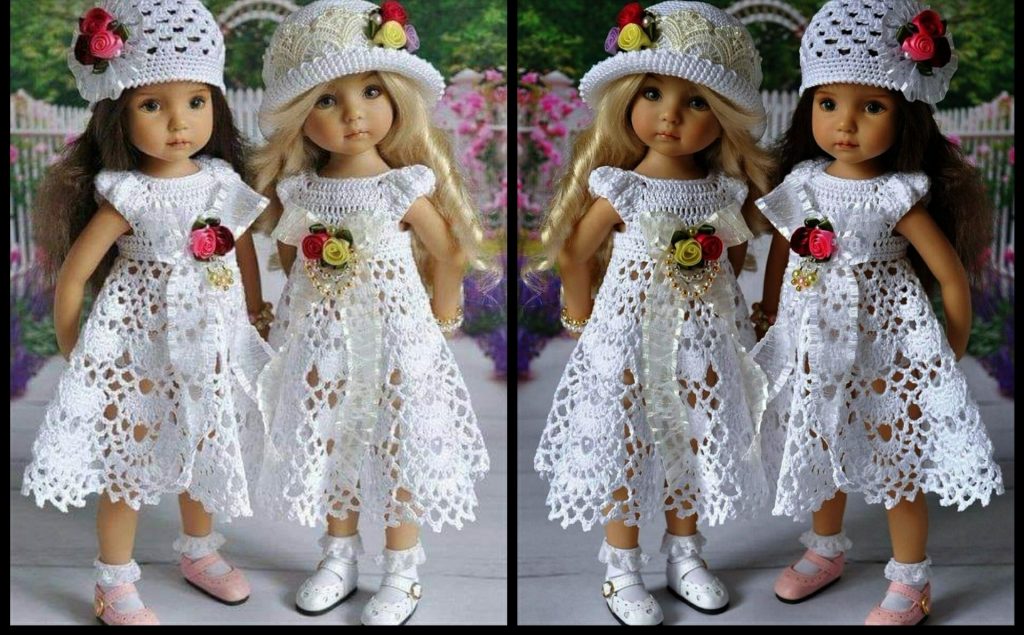 Crochet Dress with Shell Stitch for Baby
[activecampaign]
To make the baby's crochet dress, you will need:
Scissors;
Thread of your choice and with thickness and color of your choice;
Crochet needle with a thickness that allows you to work smoothly with the chosen thread;
Ribbon of your choice and with the color or print matching the color of the chosen thread.
Get familiar with the terminologies used in the pattern:
CH: Chain- Yarn over pull through one loop.
SS: Slip stitch- Insert hook into stitch. Yarn over and pull through both the stitch and loop on the hook.
DC: Double crochet- Yarn over. Insert hook into stitch. Yarn over pull through stitch. Yarn over pull through two loops. Yarn over pull through two loops.
When you finish the craft, you'll have a finished dress size that fits most 24-month-olds.
Check the full pattern FREE at DIY Fashion
We separated other models that will make you more excited to make these beautiful dresses.